10 Business Ideas That Introverts Can Use to Become Self-employed

By Insurance Advisor Team
Updated on: July 13, 2023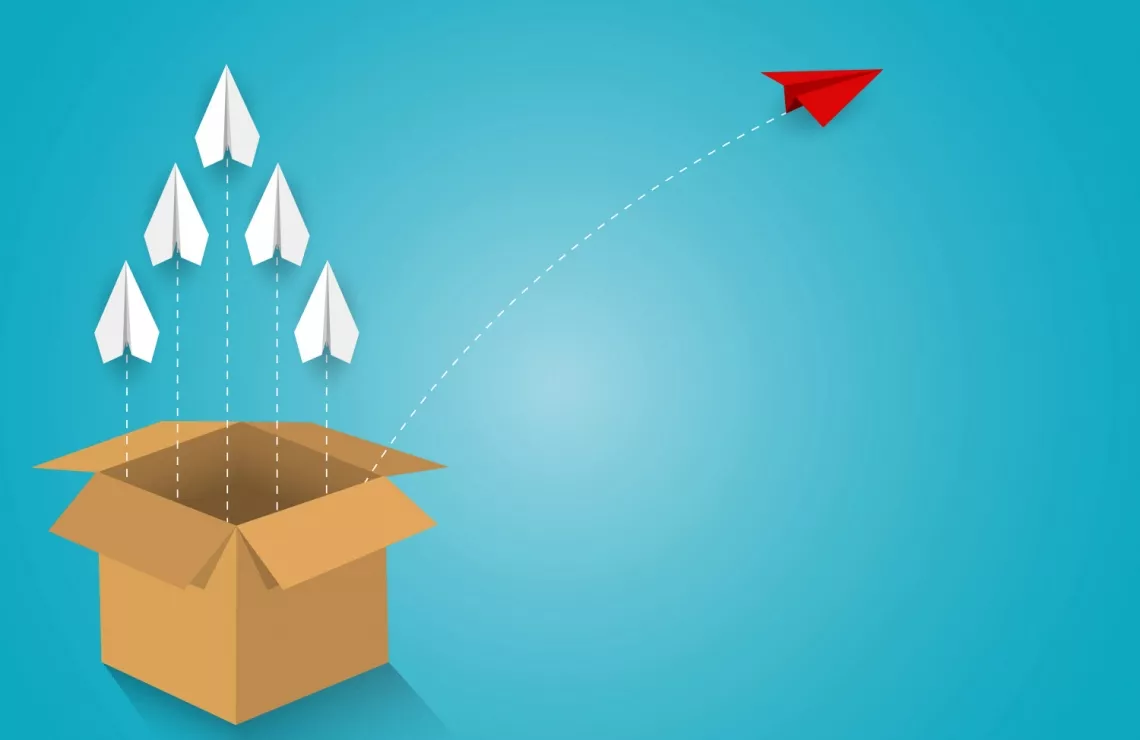 Most people assume that introverts cannot become entrepreneurs. But did you know that famous people like Warren Buffet and JK Rowling are introverts? So, being an introvert is not a bad thing but you may find it stressful to network, meet investors, and hire the right talent. Thankfully, there are a few business ideas that are helpful for introverts. These ideas minimize interaction with others and help introverts build a business and a source of income.
Here are 10 business ideas that introverts can use to become self-employed.
1. Graphic Designer
Graphic design is one of the top ways to earn a living. Today, businesses are undergoing digital transformation and have realized the importance of having an online presence. Also, businesses require an expert who can create logos, stationery, marketing, and promo materials and website graphics.
You can easily learn graphic designing on your own and with the right software and understanding of clients' needs, you can make this endeavor a success. You can reach out to clients online without having face-to-face meetings.
2. Social Media Consultant
Businesses are adopting a range of marketing methods and one of them is using social media to reach out to their target audience. However, most companies are not equipped to handle social media marketing as they do not have the time or knowledge. So, many companies are outsourcing their social media marketing to consultants.
If you are conversant with online marketing and enjoy social media, you can utilize your skills to help companies promote and market themselves on social media. You can charge your clients an hourly or flat rate. It is best to first build a following on social media and then reach out to businesses.
3. Freelance Writer
Writing is something that a person needs to do alone, without any disturbance or distraction. So, if you are an introvert, this could be just the opportunity you need to become self-employed. Remember, you need to be motivated to focus and get the tasks done.
Get on social media to promote and network. Get organized and begin expanding your knowledge. Before you know it, you will be a good writer. This work can be done entirely online and the start-up costs are minimal.
4. Photographer
Most introverts are naturally observant and focused. These are the qualities that a photographer requires to excel in their work. You can become a photographer and sell your photographs online or to websites, print magazines, journals, and other publications.
Learn about the nuances of photography and invest in a good quality digital camera. You can then become a wedding, wildlife, or landscape photographer. As long as you are creative, you shouldn't have a problem succeeding in this line of work.
5. Transcriptionist
This is a niche option for introverts who want to work from home. You require accurate type-writing skills, outstanding hearing skills, and an exceptional understanding of medical or legal jargon.
You can specialize as a medical or legal transcriptionist and will have to market yourself. You can do it online or get associated with companies that outsource transcription work to freelance transcriptionists. With time, you can move from being a freelancer to hiring other transcriptionists to work for you.
6. Virtual Assistant
As an introvert, working from home is the perfect solution and that is what you can do if you become a virtual assistant. You require administrative experience for this profession and if you have it, you can work full-time or part-time.
You can opt for hourly or salaried positions, depending on your preference. Today, many companies are cutting costs and outsourcing their requirements to freelancers. You will find many opportunities online.
7. Resume Writer
If you have the skills to write, you can become a resume writer. The job market is highly competitive and having a well-written resume can help candidates stand out. That is why the demand for resume writers is surging.
You'll require good vocabulary skills, creativity, and a keen eye for detail. You can set up a website and promote yourself on social media to share when landing your first clients.
8. Pet Care Service Provider
Sometimes, it is easier for introverts to deal with pets than humans. Becoming a pet care service provider is one of the best business opportunities for introverts. You can spend time with furry and cute animals who will love you unconditionally and you get paid for it. It doesn't get better than this.
This service is more in demand in bigger cities, where people love to have pets but with work and social obligations, it prevents them from taking good care of their pets. A helping hand is a must!
9. Bookkeeper
If you are good at math and enjoy crunching numbers, this could be the perfect opportunity for you to become self-employed. You can become a freelance bookkeeper and help companies and small businesses maintain their ledger.
In some states, depending on how deep you get into accounting, you may need a license. So, it is best to find out your state and local requirements before setting up your bookkeeping business. Once you do, you will be making money from the very first client.
10. Crafting
Crafting requires focus, creativity, talent and solitude, making it the perfect choice for introverts. Put your creativity to good use and specialize in one aspect of a craft. You can opt for knitting scarves, making jewelry, making purses, quilting, woodworking, or sewing baby clothes.
Create an online shop to sell your creations or you can sign up as a vendor at farmers' markets and craft fairs to sell your one of a kind, homemade products to interested people.
These are a few business ideas that are perfect for introverts to enjoy a livelihood while staying true to their nature and personality.
You may also like:
---
How to Protect Your Small Business's Reputation
"It takes 20 years to build a reputation and 5 minutes to ruin it..
Read More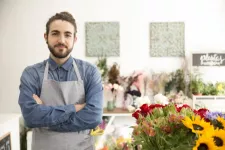 Whether it's in the US, UK, or any other country in the world, starting or owning a business is a dream come true. M..
Read More