Lawn Care Businesses: Do They Need Insurance?

By Insurance Advisor Team
Updated on: July 20, 2023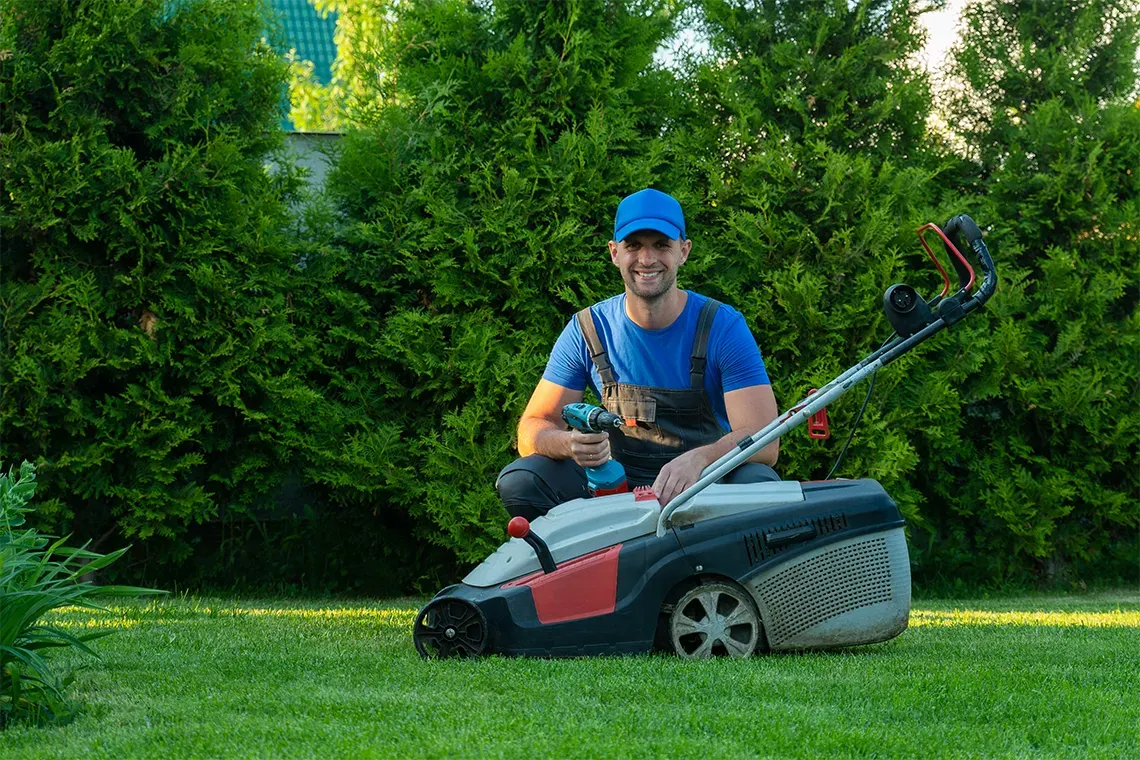 Running a lawn care business requires more than just a green thumb and a lawn mower. Obviously, you require business capital. But as a business owner in a diverse landscaping industry, you face unique risks and challenges. Without addressing the need for insurance coverage, significant financial consequences will be incurred if something goes awry. That's where Insurance Advisor's lawn care business insurance comes into the picture. Significant financial consequences will be incurred without addressing the need for insurance coverage. Here, we will explore why insurance is a crucial investment for your lawn care business, discussing the various exposures to losses you may encounter and the benefits of different coverage types.
Understanding the Risks
When operating a lawn care business, accidents are bound to occur. There are many useful guides available online on how to run a lawn care business, whether they offer advice on hiring, training, safety, loss prevention, or buying equipment. It is also crucial to develop a profitable clientele by providing consistent quality services. Yet, when things go wrong, you won't want them to impede the success of your business plan. Some of the exposures you face are inherent in the very business model you run:
1. Employee injuries
2. Equipment loss
3. Third-party bodily injury or property damage
4. Subcontractors
5. Auto accidents
These risks also include property damage, bodily injury, equipment theft, accidents involving company vehicles, and even potential damage caused by pesticides or herbicides. While precautions can be taken to minimize these risks, it's impossible to eliminate them entirely. That's where our insurance steps in to provide financial protection and peace of mind. It can help tide the business over helping with recovery and getting back to normal.
Key Insurance Coverage for Lawn Care Businesses
General Liability Insurance: Various third-party claims related to property damage or bodily injury can occur due to your business operations. For example, if a customer trips over a lawn mower cord and sustains an injury or the lawn mower cuts through a wire or other obstacle. In such cases, your general liability insurance would help cover the associated medical expenses, property damage, and potential legal costs.
Inland Marine Insurance: This policy safeguards your mobile property, including equipment, tools, and supplies, against theft, fire, vandalism, and other perils. In the event of a covered loss, your contractors' equipment insurance would help you recover the costs of repairing or replacing damaged or lost items.
Commercial Auto Insurance: If your lawn care business operates vehicles for transporting equipment or traveling to clients' locations, then business auto insurance will cover liability arising from at-fault auto accidents, and owned vehicle damage.
Workers' Compensation Insurance: This insurance is typically required by law in most states when your business has a certain number of employees. It covers medical expenses, rehabilitation costs, and about 66% of lost wages for employees injured while performing job-related tasks.
The Benefits of Lawn Care Business Insurance
Financial Protection: Insurance provides a safety net by covering the costs associated with third-party property damage, bodily injury, employee injury, and liability for auto accidents. Without insurance, these expenses would need to be paid out of the business and could be financially devastating and jeopardize the future of your business.
Client Confidence: Providing your clients with a certificate of insurance coverage, you demonstrate your business commitment to professionalism and responsibility. Clients will have greater confidence in your business, knowing that you are prepared to handle any unforeseen circumstances that may arise.
Legal Compliance: Many states and municipalities require certain types of insurance for businesses operating in the lawn care industry. Securing the necessary insurance coverage ensures compliance with local regulations and avoids potential fines or penalties.
Peace of Mind: Running a lawn care business can be stressful, but having insurance coverage to back you up, gives you peace of mind. You can focus on growing your business and delivering quality services, knowing you have a safety net to protect you from damage or injuries that may occur.
Conclusion
While insurance may be an additional expense for your lawn care business, the benefits far outweigh the costs. From protecting your assets to complying with legal requirements and gaining client trust, insurance provides essential safeguards for the success and longevity of your business. Don't let unforeseen costly events turn your company's balance sheet into a financial nightmare. Invest in comprehensive lawn care business insurance and enjoy peace of mind, knowing that your business is protected.
Frequently Asked Questions (FAQ) for Lawn Care Businesses and Insurance
1. Can't I rely on my personal insurance policies for my lawn care business?
Personal insurance policies do not provide coverage for business-related activities. It's crucial to have business insurance tailored to your needs.
2. Is insurance required by law for a lawn care business?
While the legal requirements for insurance vary by jurisdiction, certain types of insurance, such as workers' compensation, auto insurance, and general liability may be legally mandated depending on your location and the number of employees you have. Even if insurance isn't mandatory, protecting your business and mitigating financial risks is strongly recommended.
3. How much does insurance for a lawn care business cost?
The insurance cost depends on several factors, including the revenue size of your business, the services you provide, the number of employees, payroll, the coverage limits you choose, and your location. To get an accurate quote, it's best to contact our insurance agents specializing in commercial insurance for lawn care businesses. Or get an instant quote online at InsuranceAdvisor.com.
4. Can I get insurance coverage for specialized lawn care services?
Yes, insurance providers offer coverage options for specialized lawn care services, such as pesticide application or tree removal. When discussing your insurance needs with an agent, let them know all the services your business offers to ensure you get the right insurance.
5. How do I choose the right insurance provider for my lawn care business?
When selecting an insurance agent, consider their experience and expertise in serving lawn care businesses. Look for independent agents that represent a variety of insurers that understand the risks associated with your industry.
6. Can insurance help protect my lawn care business if I get sued?
Yes, the insurer can provide a defense for legal claims brought against your business for covered incidents. General liability insurance is particularly important for this purpose, as it helps cover legal expenses, settlements, or judgments resulting from third-party claims for bodily injury or property damage. It's crucial to review your policy's terms and conditions as well as the policy exclusions to ensure you have adequate protection.
7. How often should I review my insurance coverage for my lawn care business?
Reviewing your insurance coverage annually at renewal or if significant changes occur in your business or premium, is a good practice. This includes expanding your services, hiring employees, purchasing new equipment, or changing your business location. Regularly reassessing your insurance needs ensures appropriate coverage and minimizes potential gaps in protection.
You may also like:
---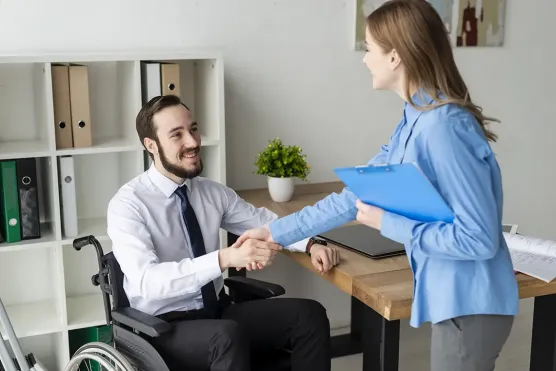 Workers' compensation (WC) and disability insurance are designed to provide financial protection to individuals who ..
Read More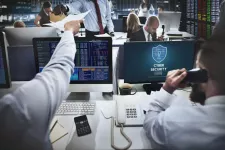 Tens of thousands of computers and thousands of organizations have been affected by ransomware in recent years. It's..
Read More