General Liability Insurance Vs Business Owner's Policy

By Insurance Advisor Team
Updated on: July 31, 2023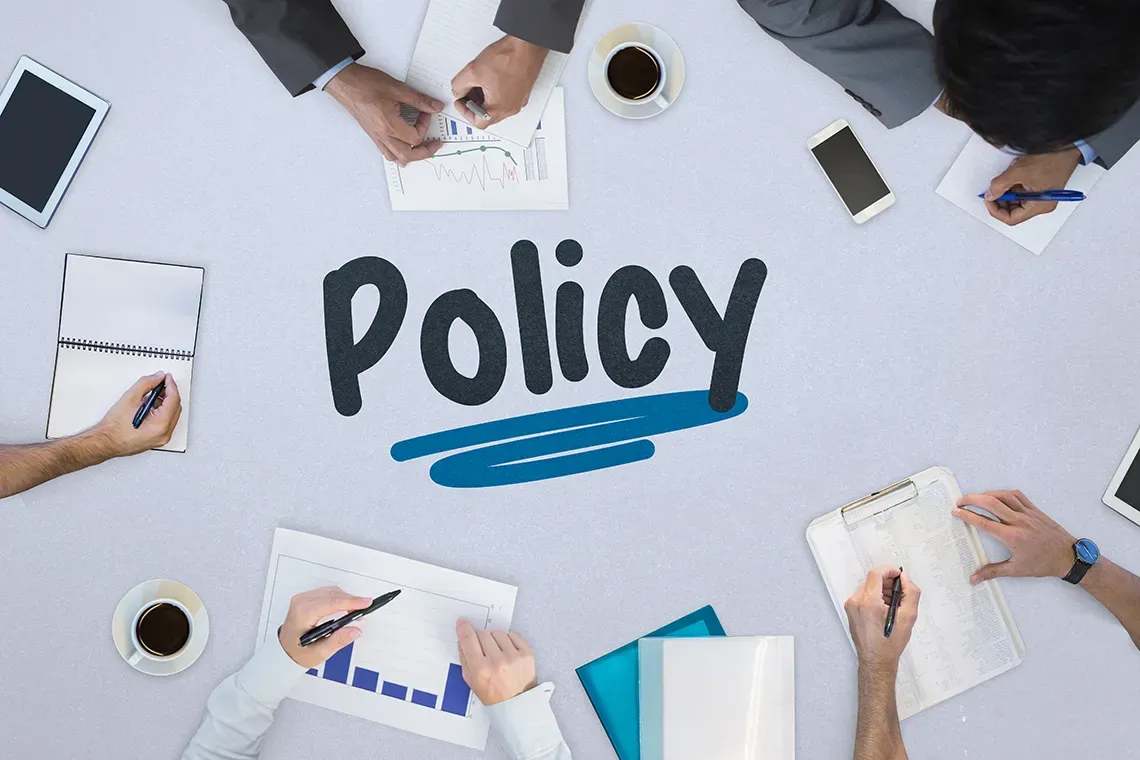 Are you a small business owner confused between general liability insurance and a business owner's policy, and what they cover? These two policies do have common features. But if you look at their coverages carefully, you'll realize they are different.
Let's explore the differences between general liability insurance and a business owner's policy so that you can decide which policy works for your company.
What is General Liability Insurance?
You can say that general liability insurance is a common first policy for small businesses. It protects your firm from third-party liability claims for damages caused by company operations. The coverage generally includes claims related to bodily injury, property damage, and advertising or personal injury.
Physical Injury
Imagine that a customer slips and falls at your store or workspace. The injured party may claim that they were injured due to your company's negligence, for instance, if the floor was wet. They could sue the business for damages to cover the cost of their medical bills and lost wages because they were unable to work. A general liability policy will respond to these types of incidents.
Damage to Property
Perhaps one of your employees damages someone else's property. For instance, a building contractor could accidentally damage a client's furniture while doing some construction work on the client's property. Here, a general liability policy can help cover the cost of repairing or replacing the damaged property.
Advertising Injury
Your business may accidentally use a logo or trademark belonging to another entity while advertising your firm. The company alleging copyright infringement may sue you for a loss in sales they experienced after you ran the ad. A general liability policy can defend you against the allegations and pay for the settlement if your business is liable.
What is a Business Owner's Policy?
A business owner's policy (BOP) is a package of essential business insurance coverage. This is a key difference between general liability and a business owner's policy. A BOP combines general liability and commercial property insurance to cover more types of losses. It usually provides enhanced protection, including employee dishonesty, computer equipment, and business interruption coverage. In addition, many other options can be included by endorsement. A business owner's policy includes:
General Liability Insurance
This policy helps cover third-party liability for bodily injury, property damage, and personal and advertising injury, as mentioned above.
Commercial Property Insurance
This coverage helps pay for damage to business assets, like buildings, contents, inventory, furniture, and equipment, caused by a covered peril such as fire, lightning, wind, theft, riots, and more. It can include three components: commercial building insurance, business contents insurance, and business interruption coverage.
Commercial building insurance covers the structure from physical damage, while business contents insurance can protect what's inside the building, such as work desks, laptops, equipment, and inventory. For covered claims, the insurance will pay for the repairs or replacement of damaged or lost property.
Meanwhile, business interruption coverage can help cover the business income you've lost because you could not run your company due to building damage caused by covered risks. Note that the building damage has to be the reason that you cannot open the business and that the cause of loss is covered under the BOP. For example, flood damage is not covered by the property insurance included in a BOP; neither is an earthquake. Separate policies must be purchased to cover damage caused by floods and quakes.
Differences Between General Liability and a Business Owner's Policy
The key differences between the features of a business owner's policy vs. general liability are below.
1. Coverage
General liability insurance can cover various third-party claims. In contrast, a business owner's policy combines general liability and commercial property insurance. Thus, a BOP covers a broader range of risks than a general liability policy alone.
2. Eligibility
Any business will likely get a general liability insurance policy, while a business owner's policy has certain eligibility criteria. Usually, smaller firms with a lower level of risk are eligible for a business owner's policy. Insurers generally calculate the size of a company based on its annual revenue.
Cost of General Liability Insurance vs. a Business Owner's Policy
A business owner's policy can be a better deal if you need to insure business assets because it packages two different policies as a bundle at a lower cost. Purchasing these policies separately can be more costly. Choose a BOP if you are in a lower-risk industry and looking to save on insurance costs.
Remember that you must check if your company is eligible for a BOP. If your business is eligible, go for it! If not, you can get a general liability policy and add commercial property coverage to make a commercial package policy.
Choose Your Insurance Coverage Today!
Now that you've learned the primary differences between general liability insurance and a business owner's policy, you can decide what policy benefits your company the most.
Choosing a variety of insurance coverages will help you protect your business from insurable risks. You can explore different policies offered by Insurance Advisor and select the coverage that works for you. If you need help making a choice, we have many tips, guides, and insightful articles on our blog, and our friendly agents are always ready to help at 855-600-2384. Get a quote today!
You may also like:
---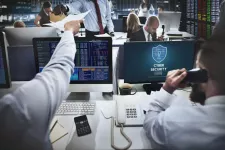 Tens of thousands of computers and thousands of organizations have been affected by ransomware in recent years. It's..
Read More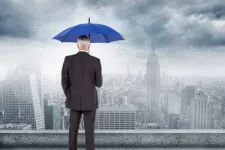 Rain or shine your business needs to keep running. When the dark storm clouds roll in and your business is going thr..
Read More