Your Guide To The Best Self Employed Business Insurance

By Insurance Advisor Team
Updated on: October 13, 2023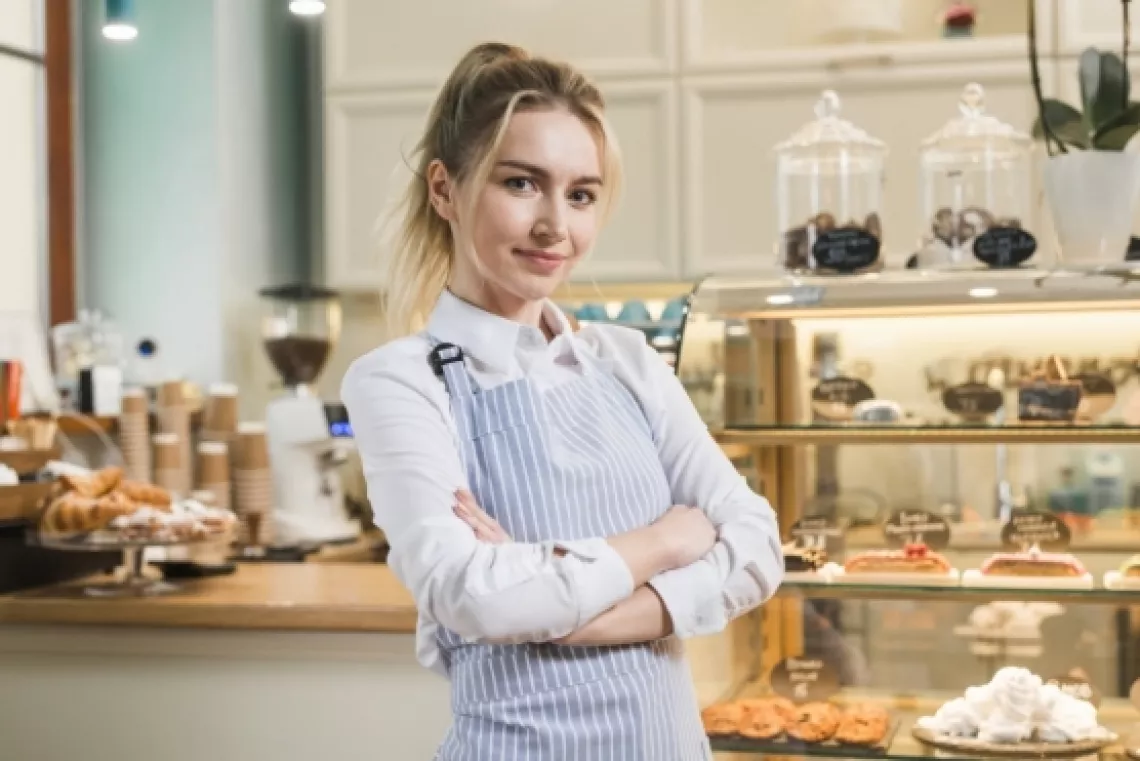 Many self-employed individuals do not think about business insurance until they apply for a small business loan, bid for a contract, or find their assets are in danger due to claims. So, if you are a self-employed professional, you should not think twice about getting business insurance; it will help smartly manage your risks while assisting your business to grow.
Assess your risk
Before you look for business insurance, you must assess your risk. Once you do this, you will have a better understanding of the business insurance policies that you need. Remember, the insurance needs of a business depend on the line of work. Choosing the right insurance policy will protect you and your business from liabilities.
What is the best business insurance for self-employed people?
Every business has risks and as a self-employed professional, you should ensure that you have liability insurance in place. The three most popular liability insurance policies for the self-employed are professional, general, and cyber liability insurance. It is crucial that you understand each type, as it will help you determine which type is the right one for your business.
1. Professional Liability Insurance:
Not every self-employed professional requires professional liability insurance. It is mainly meant for small businesses that provide consultation and licensed or expert services. So, individuals like accountants, management consultants, lawyers, medical professionals, architects, building inspectors, personal care service providers (beauticians, masseuses, barbers, nail technicians) and designers, all should have professional liability insurance. This coverage protects you from claims if you were negligent or made a mistake while performing the service.
Remember, an unhappy client or customer is more likely to sue you if you make a mistake or your client ends up facing a loss on account of your service or advice. Rather than incurring an exorbitant out-of-pocket expense for legal defense, it is best to have professional liability insurance that will handle the defense costs and claim payments or settlements.
Also Read: Who Needs Professional Liability Insurance?
2. General Liability Insurance:
Many small things can go wrong with your business and general liability insurance protects you against many of these. You will enjoy protection if a person files a claim for bodily injury or property damage caused by your negligence. Besides, you also enjoy protection against libel, slander, copyright infringement, and advertising injury.
While insurance policies are designed to protect business owners and their business, general liability insurance covers many random things that are not covered by other insurance policies. Also, many states in the US require businesses, both big and small, to have general liability insurance. So, getting one helps with compliance.
3. Cyber Liability Insurance:
Many self-employed professionals feel that cyber liability insurance is more suited for big businesses rather than smaller ones. Well, that is not correct. Whether you are a big or small business, cyber liability insurance can protect should your customers' personal information get stolen or exposed online.
It is prudent to remember that hackers often target smaller businesses as they do not usually have strong cyber protection in place. Hence, if you save your customers' information in a server, you should have cyber liability insurance. Your business will benefit as it will protect you not just from the claims filed by your customers, but also to manage your reputation after a hacking incident, cyber extortion, regulatory fines, and third-party services. The policy will also allow you to conduct a forensic investigation while only incurring your deductible for out of pocket expenses.
Finding the right insurance
These are some of the most essential insurance policies for the self-employed. It is essential you evaluate these policies and then decide which one is right for you. If you are confused, you can always consult a business insurance agent to assist you in selecting the right insurance for your business.
You may also like:
---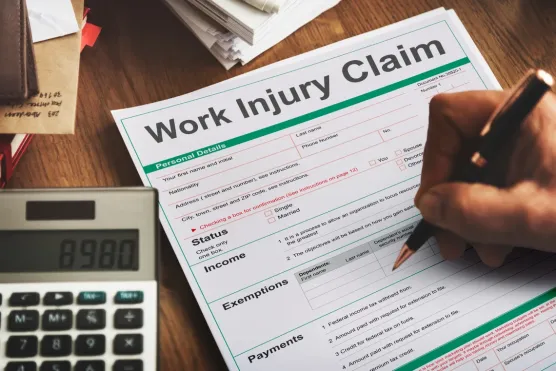 Workers' compensation is a useful and necessary insurance purchased by well-informed employers who want to ensure pr..
Read More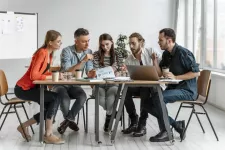 As a businessowner, even if you decide to hire just one employee, your premises is vulnerable to increased risk. You..
Read More