How Can Worker's Compensation Insurance Costs be Reduced?

By Insurance Advisor Team
Updated on: October 24, 2023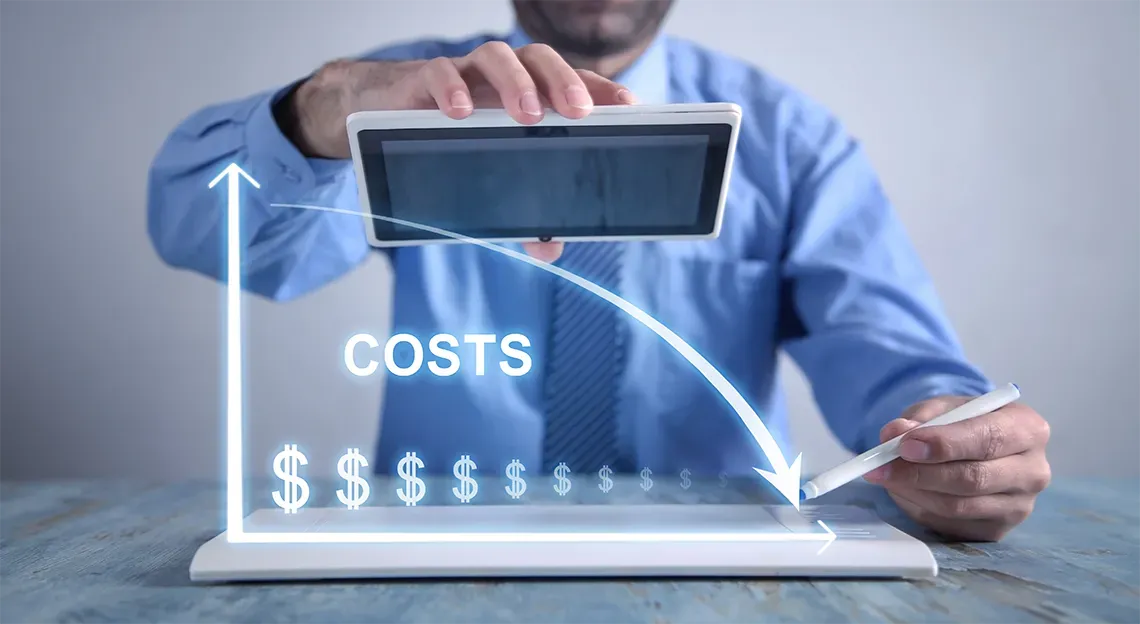 Workers' Compensation Insurance is a critical aspect of protecting employers, employees, and businesses in the event of workplace injuries. It, therefore, forms a significant backbone of overall insurance coverage for businesses. However, depending on the industry, the costs associated with this insurance can strain a company's budget. Fortunately, businesses can employ several proactive strategies to reduce Workers' Compensation Insurance costs while maintaining a safe and productive work environment. In this article, we'll explore some of these effective methods to achieve this delicate balance.
8 strategies for reducing workers' compensation costs
Here, we discuss practical ways to reduce workers compensation costs. This is useful in the short and long term, helping your business to save money and invest in employee safety, accident prevention, and loss reduction. As you need other kinds of insurance policies, the money saved can be used to complete your insurance program with other insurance coverage, such as an umbrella.
1. Prioritize Workplace Safety
Prevention is better than cure, so they say preventing injuries in the first place will help you lower Workers' Compensation Insurance costs. Implementing thorough safety protocols, using Personal Protective Equipment (PPE), providing comprehensive training, and ensuring that employees are well-versed in correctly operating equipment and machinery helps in the long run. Also, regular documented safety meetings and establishing a safety culture can significantly reduce workplace accidents. If requested, most insurance carriers can help you with loss control, prevention, and safety training. A written workplace safety program distributed among staff is a necessity.
2. Develop Return-to-Work Programs
In the unfortunate event of an injury, a well-structured return-to-work program can expedite an employee's recovery while minimizing costs. Modified duties that accommodate the injured worker's capabilities can facilitate a gradual reintegration into the workforce, reducing the duration of lost time workers' compensation payments. But more importantly, it helps retain experienced, trained employees instead of hiring new employees. This helps cut training costs as well.
3. Implement Health and Wellness Initiatives
Promoting employees' overall health and well-being can lead to fewer injuries and faster recoveries. Offer wellness programs encouraging physical activity, healthy eating habits, and stress management. Healthier employees are less prone to accidents and are likely to recover more quickly if injuries do occur.
4. Careful Hiring and Training
Thoroughly screening potential employees during the hiring process to ensure that they are physically capable of performing the required tasks is imperative. This screening process should include verifying past employment, contacting references, and requiring drug tests to hire the best candidates. Moreover, investing in comprehensive training programs is essential to ensure new hires have the know-how and talents to carry out their duties safely.
5. Maintain Accurate Job Descriptions
Clearly defined job descriptions help establish each job position's specific tasks and responsibilities. Accurate job descriptions can prevent employee injuries caused by tasks outside their intended scope of work, thus reducing the likelihood of workers' compensation claims.
Also Read: Which are the best Profitable Business ideas for Married Couples?
6. Prompt Reporting and Investigation
Encourage employees to report any incidents or injuries immediately, no matter how minor they may seem. Swift reporting allows for timely investigation and implementation of corrective measures to prevent similar incidents in the future. Timely intervention can mitigate the severity of injuries and associated costs. It also assures insurance providers that you have a certain standard and protocol in place.
7. Work with an Experienced Insurance Agent
Collaborating with a knowledgeable insurance broker will assist you in navigating the complexities of workers' compensation. Not only can they guide you in selecting the most suitable policies for your business and negotiate favorable terms that align with your budget, but more importantly, they can ensure your business is getting the credits it deserves.
Workers' compensation credits and discounts vary by state. Depending on your business's location, other savings may be available if you have a written workplace safety program, a drug-free workplace, an experience modification is calculated for businesses depending on the loss ratio (these can be credit or debit modifications, and in some states, agent and carriers can add scheduled credits or debits to an account based on unique business characteristics like good management team, employee turnover, credit or D & B ratings, location, or other categories.
8. Review and Audit Policies
Regularly review your workers' compensation policies to ensure they accurately reflect your business operations and associated risks. As your business evolves, your insurance needs may change. Regular policy reviews and audits can help identify optimization and cost-reduction opportunities.
Also Read: Which are the Best Business Ideas for Introverts?
Conclusion
Reducing Workers' comp costs requires a proactive approach that combines a strong commitment to workplace safety, effective risk management strategies, and a well-structured claims management process. By implementing these strategies, businesses can lower insurance costs and create a safer and more productive work environment for their employees. Remember, a comprehensive approach that involves all levels of the organization is crucial in achieving significant and sustainable cost reductions in workers' compensation expenses.
Consult our agents at Insurance Advisor to tailor your insurance policy to your cost-cutting goals. We are happy to help you find the best coverage at affordable premiums.
FAQs for Reduce your Workers Compensation Premium
Focusing on workplace safety leads to fewer injuries, reduced claims, and lower insurance costs. You can prevent accidents and their associated expenses by implementing safety protocols, training employees, and fostering a safety-conscious culture.
Promoting employee health can lead to fewer injuries and faster recoveries. Healthier employees are less prone to accidents and are likely to return to work sooner if injuries occur, reducing the frequency and duration of claims.
Accurate job descriptions ensure that employees are assigned tasks they are physically capable of performing, reducing the risk of injuries. This accuracy can prevent claims from employees being asked to do tasks outside their intended roles.
An experienced insurance broker can help you choose the right coverage for your business and make sure your business gets the credits it's entitled to. They can negotiate terms that align with your cost-saving efforts and provide guidance on loss prevention and other risk management strategies.
Prompt reporting allows for swift investigation and corrective action implementation, preventing similar incidents. Quick intervention can mitigate the severity of injuries and associated costs.
Yes, safety incentive programs encourage adherence to safety protocols by rewarding employees and departments that contribute to accident-free periods. This positive reinforcement helps create a safer work environment and reduce claims.
While these strategies can benefit most businesses, each company's circumstances are unique. Tailoring these strategies to your specific industry, size, and operations is important for the best results. Consulting with our Insurance Advisor agents to help you implement the right approach for your business.
You may also like:
---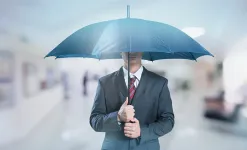 As a business owner, you strive to protect your enterprise from potential risks and liabilities that could threaten ..
Read More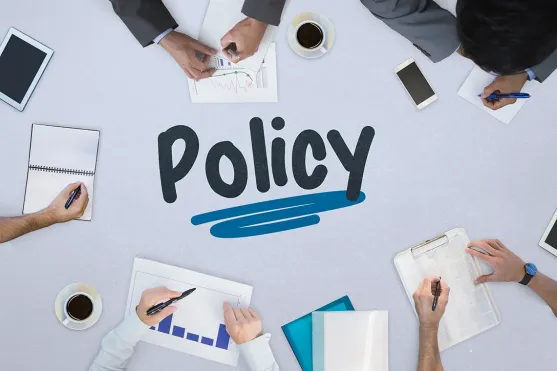 Are you a small business owner confused between general liability insurance and a business owner's policy, and what ..
Read More