Use Trends to Find Your Business Ideas

By Insurance Advisor Team
Updated on: November 6, 2023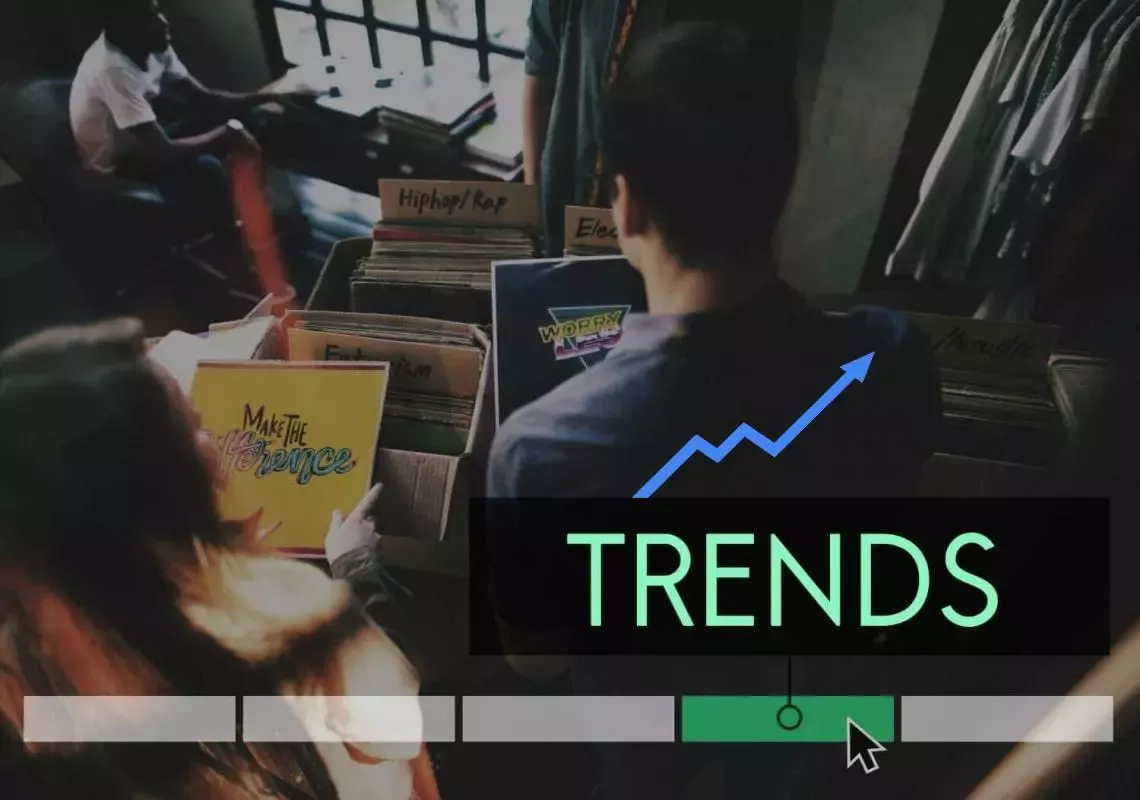 Ready to start your new business, but you're out of ideas? You can use the latest Trends for this purpose. So, take some inspiration from the below list. This list includes specific idea generation strategies for people with different creative skills.
1. Create peer groups for interaction
Most famous entrepreneurs believe that peer groups are going to rise in the upcoming decades. As many newbies struggle in finding meaning and connection with their communities, having community interaction is a necessity. With an increasingly tech-driven world, actual human interaction is more required, and peer groups will be the place to find that connection.
2. Examine your own skills sets
Do you have any talent which you can utilize for your business to gain more profit? To find a viable idea for your business, first sort out your skills and talents. While going through your skills and talents, you will get a few thoughts for your new business. Also, ask yourself questions like will people accept your product and services? Do you have enough funds for your start-up? Once you get an idea about your skills it's now time to get into the latest trends for your business.
3. Using trends to find business ideas
Finding trends for your business idea is hard. First, you have to download all local data and spend hours in analyzing potential trends, to end up getting nowhere. However, it's vital to keep up with new trends out there to be in the game. Finding trends can even lead to breakthroughs in your ideas. Trends like slime or fidget spinners can be useful to spot, but these little trends won't take you very far.
The trends that experts are talking about here are related to technology, changes in behavior, and how the things are done in the marketplace. These types of trends will help each newbie Entrepreneur find their business niche and tools that can bring long-term growth to the business.
Researched business ideas
1. Electric charging stations
There is a growing demand for electric charging stations from customers buying into the electric car market. With this demand in the market, there needs to be "filling stations" to supply power to these cars. You can utilize the preexisting technology and once your concept is sold, you outsource the installation of electric charger stations while fulfilling a need in your community.
2. AI powered restaurant experience software
With the vast impact AI is going to make, this restaurant software is a great idea if you're interested in getting involved in this industry. With this software, you're providing restaurants with a technology that will help them learn about the customer's experience, give discount coupons, recognize special occasions like birthdays, and more. Using this custom software, restaurants will be able to analyze customer behavior, and AI can act on it efficiently.
3. E-commerce distribution from small stores
If you own or rent a warehouse, you could contract with small stores and utilize your warehouse for storage and distribution on behalf of the store and they will not have to worry about lack of space and distribution. This business idea will solve the problems of large companies as well. For example, Amazon and Walmart are two examples of this business type.
4. Artificial intelligence for automation task specialist
With the help of AI streamlining repetitive, mundane tasks with an automated system where computers can quickly take over, is in high demand in many industries. This idea would involve developing sophisticated software programs that would supplement employees' efforts, freeing up their time to perform human-required tasks. This type of software could be sold to so many different types of businesses.
5. Disease diagnostic system
You can create a computer program with the help of AI to identify common diseases in the human body. Important computer science skills and medical knowledge would be essential to this idea. You can then sell your system to the government, medical institutions, and small health clinics all over the globe.
Final Thoughts
These are ideas that you can use for your business. It's easy to get sidelined when coming up with your business idea and plan, so don't let someone else beat you to your ideal business dream!
You may also like:
---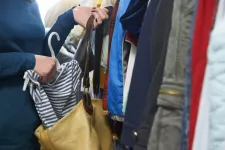 An act of theft or burglary has the potential to eat into the profits of your business, big or small, thereby causin..
Read More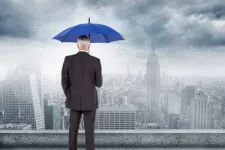 Rain or shine your business needs to keep running. When the dark storm clouds roll in and your business is going thr..
Read More