Protect Against Cyber Attacks with Cybersecurity Insurance

By Insurance Advisor Team
Updated on: August 17, 2023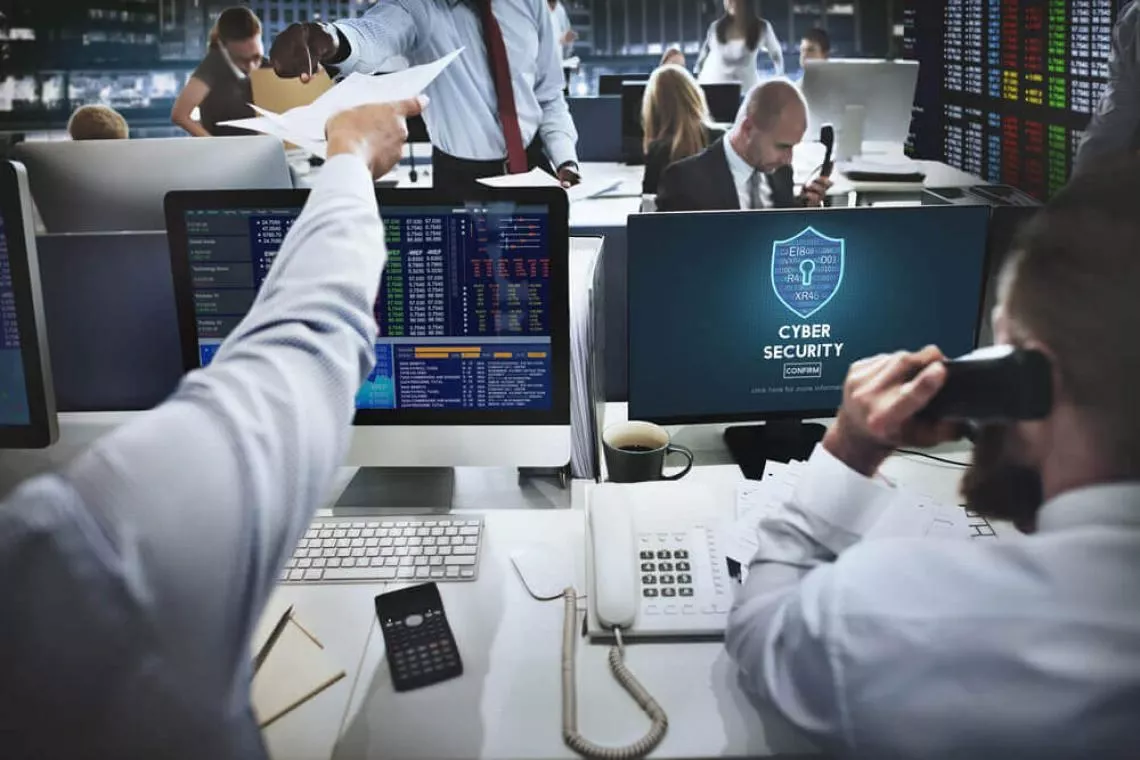 Tens of thousands of computers and thousands of organizations have been affected by ransomware in recent years. It's been the latest costly means of infecting computers and organizations around the world. In 2021, the REvil ransomware group attacked JBS, a company that processes one-fifth of the United States' meat supply. JBS reportedly paid a ransom of 11 billion dollars to the hackers.
This cyberattack was followed closely by the one in Spring 2021 on Colonial Pipeline, a system that utilities and municipalities throughout the nation depend on for 100 million gallons of fuel daily. Infrastructure was shut down for over a week until Colonial Pipeline leader Art Liker discovered it was not functioning. The U.S. Department of Justice succeeded in tracking down the trail of stolen bitcoins, prompting the report in June that it had obtained bitcoins at over $2.3 million. A large portion of the ransom paid to a group called Dark Side was retrieved.
The scale of cyber threats to businesses (both large and small) increases daily, and Johnson & Johnson (J&J) recently noted that it sees 15.5 billion incidents a day.
Cyberattacks on the systems of big corporations make headlines, but small and midsize businesses that handle payments, own personal data, and keep their financial health are also vulnerable.
Business cyber risks increased during the pandemic
The World Economic Forum (WEF) has stated that cybersecurity is the most significant risk to business and government, due to the fact that the COVID-19 pandemic worsened the protection of information systems, systematically altering the global security landscape.
HP Wolf Security commissioned a survey in eight countries in late March 2021. The employees who participated in it resulted in confirmation of the trend that continued after the pandemic: working from home stretches businesses' networks, allowing likely malicious access to sensitive information. Some other survey findings were:
The Pandemic made professional and personal boundaries unclear for 76 percent of employees who were working remotely.
Half of remote workers acknowledged that they treat their job devices as personal items.
Almost half said they use their laptops for personal use.
Nearly a quarter of the people will work from home once it's safe again, while another 16 percent will split their work hours between home and office.
Companies have scrambled to establish secure protocols that enable employees to access safe networks while working from home and at other locations. Nevertheless, the problem is complicated by cellular work that lets workers access the corporation network from cellular devices, including personal, private and office-provided gadgets.
Mitigating cybersecurity risks
Companies need to have a procedure set up, in order to respond to assaults from threats ahead of time. Because malignant intrusions are possible, it's good practice to enlist a cross-functional group in order to mitigate an event. You may even try to put together your team for yourself. When you do, you'll be demonstrating your expertise at emergency situations. For resources, visit the Official Website of the FBI.
BI.ZONE CEO Dmitry Samartsev, writing for the Worldwide Economic Forum, noted that cyber defense starts with company employees since they are the first to defend a company's networks against attack. He offered advice for preventing cyber-attacks:
Teach workers to recognize phishing emails and other tactics used to phish for a way to your company's systems and networking systems, and the best course of action in response to them, but not to respond to, suspected phishers. Social engineers sometimes intentionally make their calls friendly to encourage their victims to provide information.
Staging false attacks might be necessary. This may require hiring professionals.
Offer password tutelage to staff. Give help creating strong passwords. Teaching how to increase employee password security with password software.
Train employees in proper handling of highly confidential information about clients, billing, and other records.
Develop good habits. Never, leave a computer unlocked when away from it. Don't share passwords. Do not respond to a suspected phishing message. Never click on a link you don't know.
Give staff your contact information and instructions on how to report a breach or suspected phishing attempt.
Invest in modern cybersecurity tools and related training to ensure the protection of your company's data.
Also Read

:
Mitigating the Risk: The Benefits of Cyber Insurance for Your Business
Anticipate breaches and prepare for fallout with insurance
Managing security for computerized company infrastructures is an ever-more-common goal while the evolving tools utilized by criminals get more technologically advanced. In addition, general liability and property insurance, do not cover cyber exposures. A separate cyber insurance policy may save your organization, big or small, from destruction following an attack. According to the United States Cybersecurity and Infrastructure Security Agency (CISA), available protections in cyber policies include covering the costs of data destruction or theft, extortion demands, hacking, denial of service attacks, data crisis activities due to data breaches, and legal claims for defamation, fraud, and invasion of privacy violations. However, most cybersecurity policies do not insure against bodily injury associated with attacks of crucial infrastructure, so an alternative insurance would need to be implemented in that case.
Ask for professional help
Decisions related to insurance can appear to be complicated, but your independent insurance agent can assist you by thinking through the costs and consequences of a data breach, as well as the potential threats that apply specifically to your business. Your insurance agent can help you choose a cybersecurity insurance option for your business from a variety of policies offered by multiple insurance companies.
Before your vulnerability is found and a data breach results in a significant interruption of your business or you suffer network damage from an attack, call your independent agent immediately. If your company has taken proper security measures and acquires the appropriate cyber insurance coverage, when the attack comes, you will be relieved knowing that you already put precautions in place.
You may also like:
---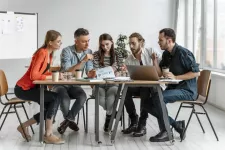 As a businessowner, even if you decide to hire just one employee, your premises is vulnerable to increased risk. You..
Read More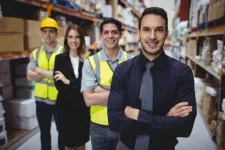 Do you need workers' compensation for your small business?
Among the many important decisions you make for your s..
Read More