Reasons to Become an Entrepreneur in Today's Marketplace

By Insurance Advisor Team
Updated on: November 6, 2023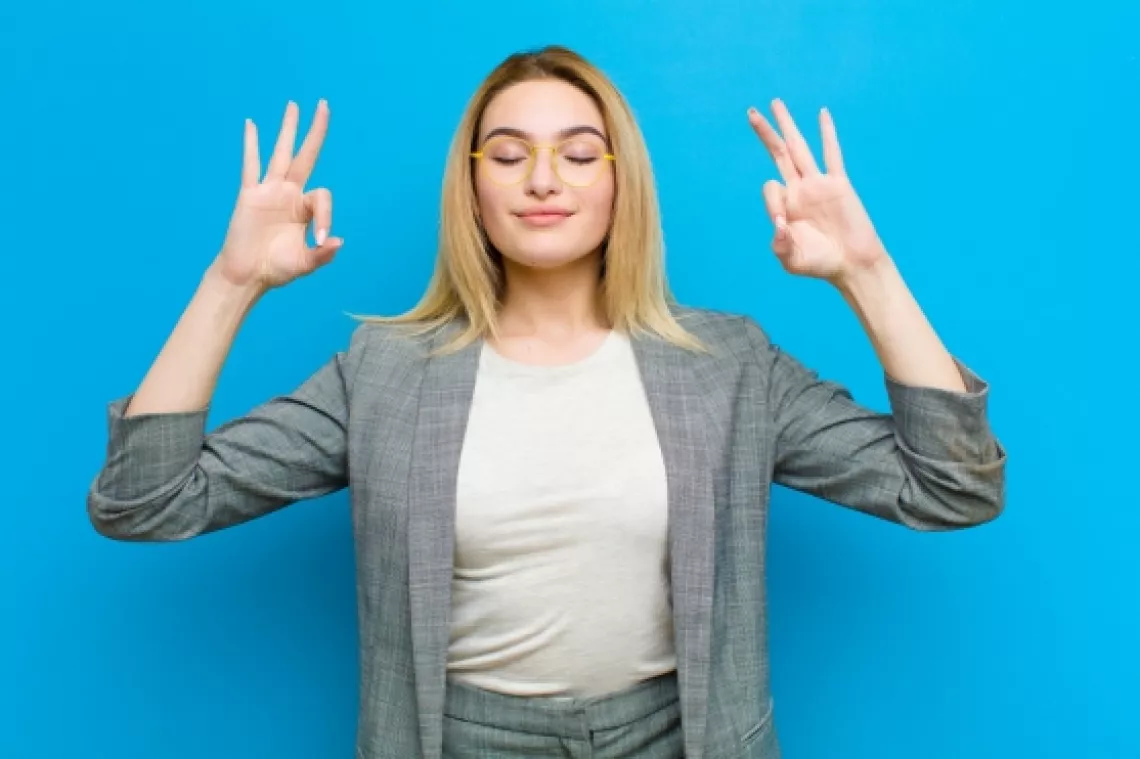 Being an entrepreneur is both exciting and challenging. Entrepreneurs usually experience a compelling force that urges them to take the plunge despite all odds. If you ask entrepreneurs why they took up entrepreneurship, each one will have a unique story to tell. Some may tell you that they wanted to start their own business from day one while others will say that they came up with their business idea while working for someone else. Nearly all entrepreneurs will tell you that entrepreneurship is wonderful and they will give you numerous reasons.
In case you have been thinking of leaping into the exhilarating world of entrepreneurship, here are some reasons why you should go ahead with it.
1. Opportunity to be your own boss
As an entrepreneur, you, are your boss. You do not have to listen to a boss; you can work how you see fit. One of the best parts of being your own boss is that you decide your own working hours. You can work for as long as 18 hours or as little as 5 hours. You also can decide when to increase or decrease your salary or whether you deserve a bonus. Above all, you make all the business-related decisions to help your business grow.
2. Create your schedule for work-life balance
Being an entrepreneur means working long hours. However, you still have the flexibility to schedule meetings and other business-related activities around your home life. That way, you can work without feeling guilty and devote time to your loved ones.
3. Potential to earn unlimited income
Entrepreneurship can earn you unlimited income with no salary restrictions as in a traditional job. You are limited only by the incoming revenue from the sale of products or services you provide to your customers. The more value you offer, the more you will earn. So, entrepreneurship is often very attractive since entrepreneurs realize that they can earn massive amounts of money which can help them improve their lives and that of their loved ones.
4. Become an innovator
Most entrepreneurs realize that there is a need in the marketplace and it is this gap that drives them to devise new ideas and technologies. With the help of these novel ideas, they fill the gap and ensure their customers and clients get access to something unique that improves their lives.
5. Make every day a challenge
Business is never static. Things like consumer likes and preferences, markets, and policies are constantly changing and these changes affect businesses, particularly startups. As a result, entrepreneurs are always adapting and learning how to alter their business models. This can be a challenge, but also an opportunity to leave the competition behind and cater to the needs of the customers.
6. Transform yourself into a mentor
The best entrepreneurs are those who believe in knowledge sharing. That is why many entrepreneurs become mentors so that they can mentor and train recruits. It can be a rewarding and satisfying experience to witness the growth, transformation, and development of mentees as they take steps to become future leaders of the company.
7. Get empowered
Becoming an entrepreneur is empowering and exciting. Once you overcome the growing pains, you will become more confident as leader and entrepreneur. As a result, you will learn, change and adapt and this, in turn, will help you grow both professionally and personally.
8. Learn about every aspect of your business
As an entrepreneur, you will have to wear several hats. This is a learning opportunity that allows you to find out about every aspect of your business. While you will have mentors to guide you, the hands-on experience that you get will be invaluable and could help you come up with new ideas and improve processes to make your business more efficient and productive.
In Conclusion
These are some of the exciting reasons to leap into the world of entrepreneurship. So, if you have a novel idea and want the thrill of setting up your own business, there is no better time than now. Go ahead and enjoy becoming an entrepreneur.
You may also like:
---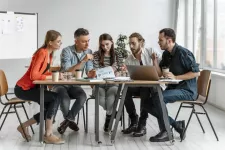 As a businessowner, even if you decide to hire just one employee, your premises is vulnerable to increased risk. You..
Read More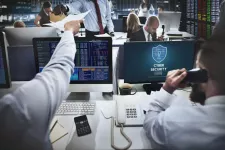 Tens of thousands of computers and thousands of organizations have been affected by ransomware in recent years. It's..
Read More