Things Every Customer Expects from Your Business

By Insurance Advisor Team
Updated on: July 13, 2023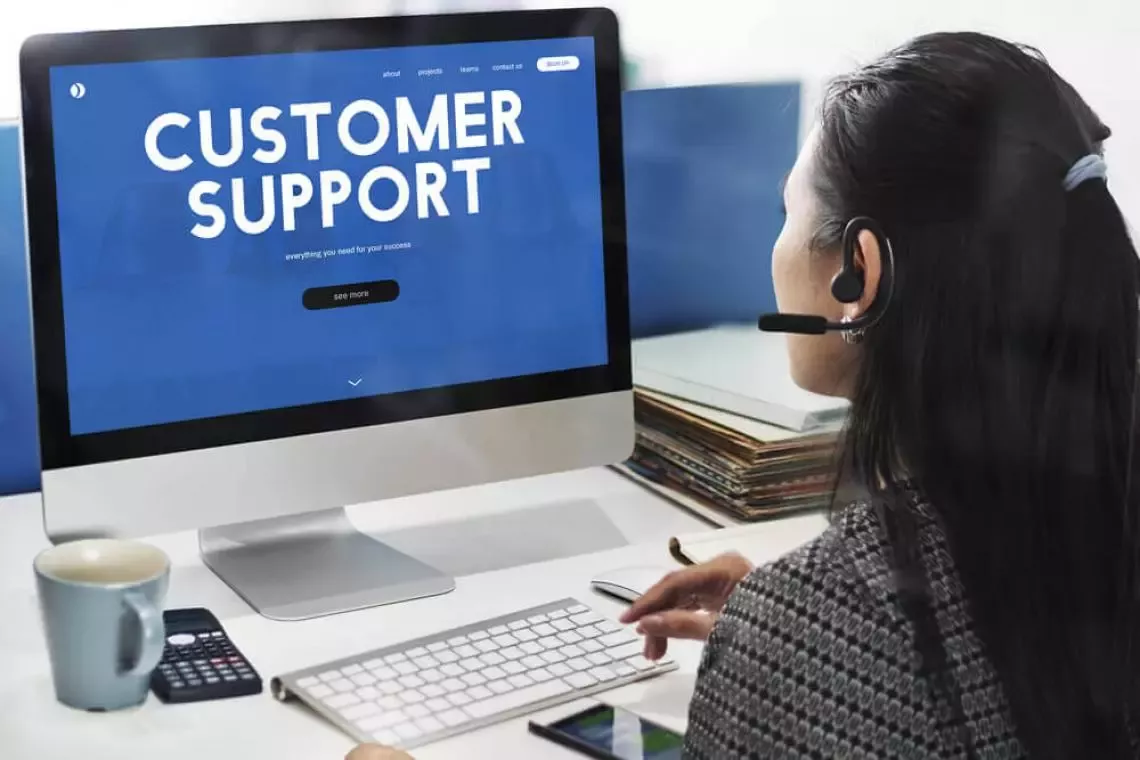 A survey conducted by PwC found that 73% of people point to customer experience as an important factor in their purchasing decisions. Yet only 49% of consumers say companies provide a good customer experience. 42% of people were ready to pay more for a friendly and welcoming experience. It is no wonder then that these days' companies are investing a lot of time, effort and money on curating great customer experiences.
But what forms a good customer experience matrix? There are a few basic elements in understanding and implementing them that will help you create delightful customer experiences at different touch points. Let's take a look.
Customer-Friendly Representatives
When a customer approaches you for a product or a service, they are most likely looking for a solution to a problem of theirs. They, therefore, want to be heard and understood before being offered what you sell. Your representatives/employees are most likely the first points of contact for your customers. To create a memorable experience, it is essential that your business representatives are not only polite and friendly, but also empathetic to the customer.
To ensure a great buying experience for your customers, appoint representatives that fit the role and have goals that align with company goals. Invest time to train them regularly, empower them and hear them out considering them to be the voice of the customer.
Time, Effort and Ease
Now-a-days when most things are available almost at a click of a button, customers seek instant gratification within the limited attention span. They expect businesses to invest time and work to reduce customer efforts and create a convenient and hassle-free buying journey. The easier you make it for your customers, the better the chances are of winning them over.
Try to remove obstacles that delay the customer's decision making and help them achieve their objective easily. A simple example could be a car service business offering pickup of the vehicle from the site of a breakdown.
Personalization
The importance customers lay on personalization has been well-researched and documented for several years now. In order to provide a personalized experience, you, as a business owner should know each of your customers in-depth to understand what product/service they desire and then propose offers specifically tailored for them. Online platforms are a great example of how personalization is implemented. For e.g., if you purchased a vacuum cleaner online, the suggested buys would include a combo of cleaning formulas and accessories.
Some simple ways to start including personalization in your offerings would be including customer names in all the interactions you have with them (online chat, emails, or in person) and suggest products that would be useful based on their purchase history, Omni Channel Presence, and Support.
Customers will reach out to you for various reasons – inquiry, support, follow-up, or payment. In that attempt, they would expect you to be available on numerous common platforms. For instance, If it is for an inquiry, it could mean reaching out to you via phone, email, or in person. If it is about a review or feedback, they expect you to be on various social media channels. For payment terms, customers want you to be open to online/offline and other modes of payment. Being available to your customers on restricted channels may translate into poor experiences for them and can dent your future business opportunity.
Consistency
Once a customer has a good experience at any of the touch points, they start expecting the same at every interaction with the business – be it at different processes (pre-sale, sale, post-sale), departments (Sales, Customer Service, Finance), or subsequent purchases. For example, consider that a customer has purchased new software - the requirements were well understood, and the installation and training were excellent, but customer support was not prompt to resolve their issue. This is sure to irk the customer, considering the smooth experience earlier.
Remember that an inconsistent experience does serious damage to your business image while consistency helps you build trust and boost retention. Ensure that you do not offer anything less than what you offered previously.
Conclusion
Customer experience is a complex process and needs constant attention and nurturing. It is also important to appreciate that what goes into creating a "wow" journey for your customer will also depend on the industry you are in. For example, a solid after-sale service would be a common customer expectation with high-value appliances while it may not be an essential process in the garment industry. Regardless, a solid focus on customer experience strategy is sure to have a positive impact on the business.
You may also like:
---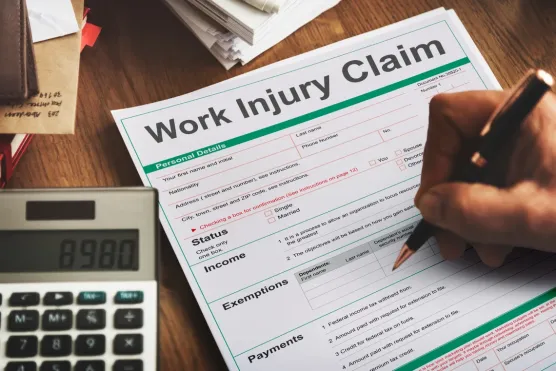 Workers' compensation is a useful and necessary insurance purchased by well-informed employers who want to ensure pr..
Read More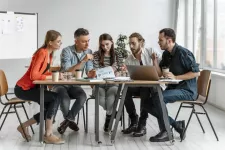 As a businessowner, even if you decide to hire just one employee, your premises is vulnerable to increased risk. You..
Read More