What is Inland Marine Insurance and Who Needs it?

By Insurance Advisor Team
Updated on: October 25, 2023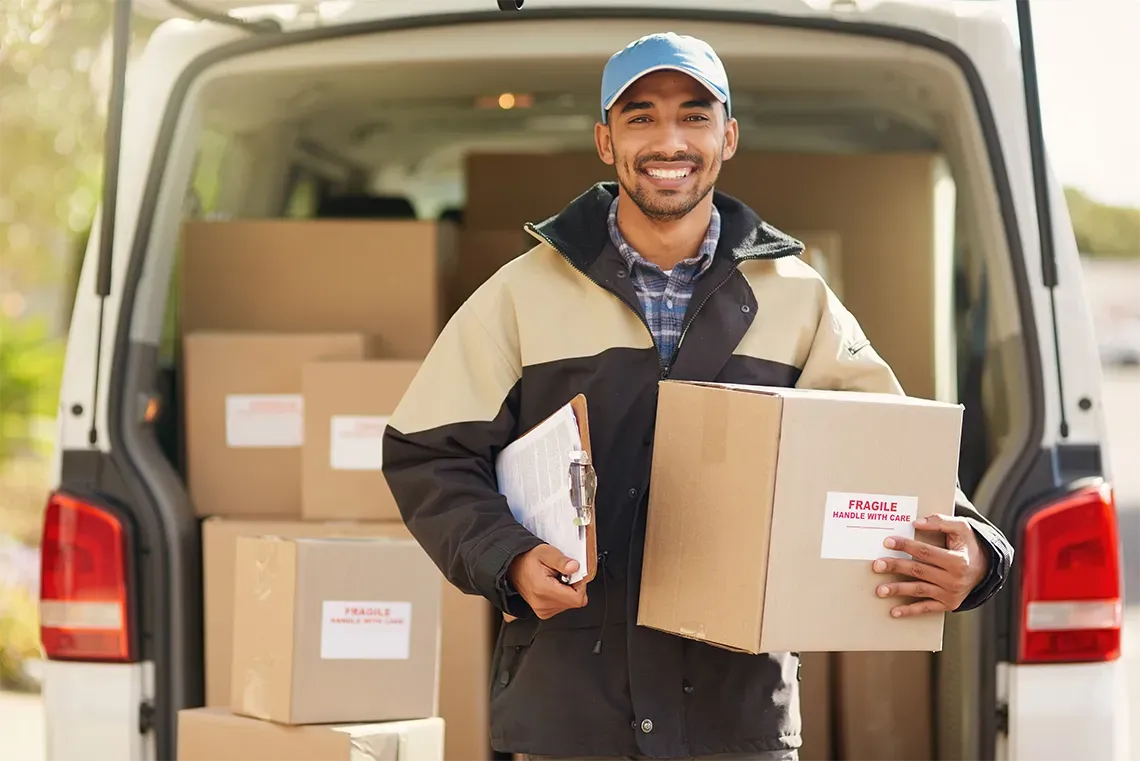 Among the insurance jargon, one term might puzzle you at first glance: "Inland Marine Insurance." Contrary to the name, it's not about insuring ships that navigate vast oceans or mighty rivers (known as Ocean Marine). Instead, this unique form of insurance plays a crucial role in safeguarding mobile assets and is different than traditional business property insurance coverage. In the present article, we shall explore Inland Marine Insurance, emphasizing its significance, scope of coverage, and its role for many companies.
What is Inland Marine Insurance?
Inland Marine Insurance is a specialized coverage designed to protect goods, equipment, and valuable items in transit or away from your primary business location. It's a flexible insurance category that can apply to many situations, making it essential for businesses that deal with property on the move or situated at a job site.
Essential Aspects of Inland Marine Insurance
Expansive Coverage Beyond Business Premises
In sharp contrast to conventional property insurance, Inland Marine Insurance delivers protection that stretches far beyond the bounds of your business location. It safeguards assets, such as tools, equipment, inventory, or valuable items used for business purposes, during transportation, even when they venture off-site.
Holistic Protection
Inland Marine Insurance provides all-encompassing protection by embracing a multitude of risks. This encompassing safety net includes coverage against theft, fire, vandalism, and other covered perils that might cause damage or loss. Unlike some insurance policies, it doesn't limit protection to your business location, and most are "all-risk" policies. This doesn't mean that everything is covered. It means that everything not excluded is covered. Always read a policy's exclusions.
Tailor-Made Policy Options
Inland Marine Insurance policies are remarkably adaptable and can be fine-tuned to align perfectly with your distinct requirements. Whether you operate a construction company frequently mobilizing heavy machinery, are an art connoisseur involved in the transit of priceless masterpieces, or a contractor reliant on high-value installations, Inland Marine Insurance can be customized to suit your company's needs.
Sectors Benefiting from Inland Marine Insurance
Construction
Contractors grapple with the constant movement of expensive equipment and tools. They often have expensive appliances, cabinetry, or materials at unsecured job sites waiting for installation. Inland Marine Insurance covers contractors' equipment, buildings under construction, items waiting for installation, and anything while in transit. It guards assets from potential damage or loss while at temporary locations or in transit.
Art and Antiques
Galleries, museums, and art dealers heavily depend on Inland Marine Insurance to cover precious art pieces during their journeys to exhibitions or buyers, ensuring their safety throughout the trip.
Transportation and Logistics
Trucking companies leverage this insurance to secure values of cargo and merchandise in transit, while warehouses employ it for safeguarding items temporarily housed on behalf of clients, instilling confidence in businesses and clients alike.
Technology
Companies dealing with sensitive electronic equipment or data servers can benefit from coverage protecting against damage during transport or while off-site.
Jewelry and Valuables
Jewelers, pawnshops, and businesses dealing in valuable items like precious metals, stones, and antiques can use Inland Marine Insurance to protect their inventory and shipments.
Why is Inland Marine Insurance Important?
Inland Marine Insurance is essential because it fills a significant gap left by business property insurance. Traditional policies often fall short when it comes to assets that move beyond your business location. Without Inland Marine coverage, you risk damage or loss to these assets during transit or while away from your location.
Final Thoughts
Inland Marine Insurance might not be as well-known as other forms of insurance. Still, its significance must be appreciated, especially for businesses with property in transit or off-site assets. Whether in construction, art, transportation, or any industry involving mobile assets, exploring Inland Marine Insurance options can provide the protection and peace of mind your business deserves. Please consult with our insurance experts to craft a policy that safeguards your specific assets and business operations.
Give us a call or contact us at InsuranceAdvisor.com.
Frequently Asked Questions about Inland Marine Insurance
Inland Marine Insurance is a specialized form of coverage designed to protect valuable items, equipment, or inventory in transit or away from your primary business location. It differs from business property insurance by extending coverage beyond your business premises, ensuring your assets are protected during transportation or off-site.
Inland Marine Insurance is essential for businesses that deal with assets on the move. Industries like construction, art and antiques, transportation and logistics, technology, and companies dealing in valuables such as jewelry rely on this coverage to protect their assets during transit or while away from their primary location.
Tools, equipment, inventory, priceless goods, technological equipment, artwork, cargo, and other assets can all be protected. The flexibility of Inland Marine Insurance allows for customization to suit your specific business needs.
Yes, Inland Marine Insurance policies are highly customizable. Whether you're a construction company with heavy machinery, an art dealer with valuable artwork, or a technology company with sensitive equipment, policies can be adapted to your specific needs.
Protection against numerous dangers, including theft, damage, vandalism, and mishaps while in transit, is provided by inland marine insurance. It is written on an "all risk" coverage form which means all losses are covered unless excluded in the policy contract.
Determining the right coverage limits depends on the value of the assets you need to protect. Conducting a thorough inventory and list of the assets including year, make, model, serial number and value that will be covered is advisable. A seasoned insurance agent's advice can also assist you in making sure you have sufficient protection.
Most Inland Marine Insurance is written on an annual policy since businesses need this coverage year-round. In some cases, a different policy term may be available, like on builders' risk policies that cover a structure while under construction, a 6, 18, or 24-month policy may be needed. Suppose you have a specific event or project that requires coverage for assets in transit or temporarily off-site, if you have inland marine coverage these short-term needs can be covered by endorsement.
Inland marine insurance plays a significant part in risk management by filling the coverage gap created by traditional property insurance. It helps businesses mitigate financial losses associated with assets during transportation or while away from their primary location.
It's essential to consider things like the nature of your company, the assets you need to cover, your budget, and the places and circumstances in which your assets will be located or while in transit when choosing an inland marine insurance policy. You can make informed judgments by talking to an insurance agent.
Contact an insurance agent with commercial insurance experience that you can trust at InsuranceAdvisor.com. Consider the agent's knowledge of the coverage, markets, and their affiliations with trusted organizations. Requesting multiple quotes and comparing them can also help you find the most suitable coverage.
You may also like:
---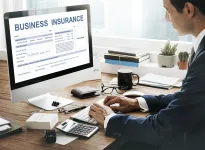 Running a business involves many responsibilities, and one of the crucial aspects that business owners must consider..
Read More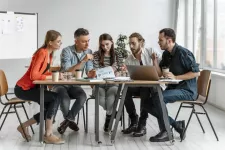 As a businessowner, even if you decide to hire just one employee, your premises is vulnerable to increased risk. You..
Read More