What Types of Insurance Does a Bakery Need?

By Insurance Advisor Team
Updated on: September 20, 2023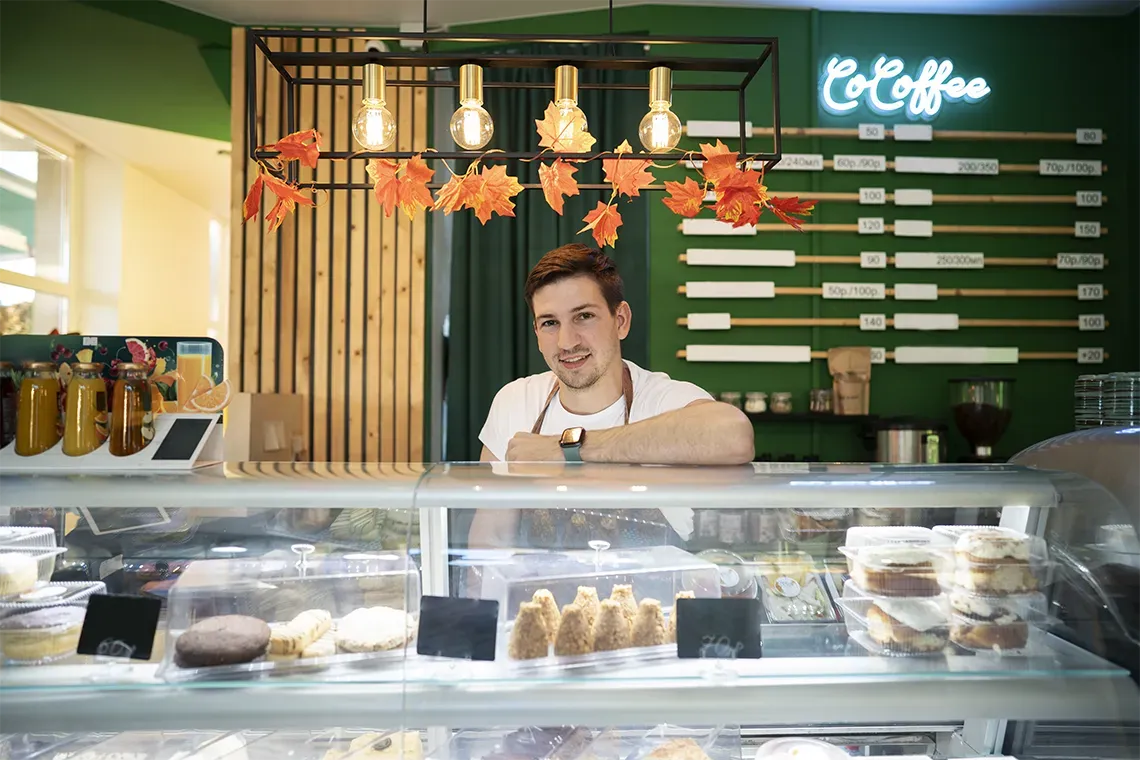 Baking is a delightful activity and a business full of creativity, precision, passion, and hard work. With hardworking hands, the most delectable and softest pastries, breads, and treats are kneaded, baked, and created to delight customer's taste buds. But, aside from the joy of turning flour, butter, eggs, and other ingredients into tastes of the old days that invoke happy memories, it's equally essential to safeguard your bakery business from unforeseen legal and financial risks. Our Bakery insurance protects your enterprise against potential claims and losses that could disrupt your sweet success. In this article, we'll explore the types of insurance vital for ensuring your bakery venture's safety and prosperity.
Components of Bakery Insurance
We recommend a Business Owners Policy (BOP) that covers three essential coverages: General Liability, Property and Business Interruption Insurance. We shall enumerate the benefits of these three insurance types. Still, we suggest adding other policies to your insurance program to cover other loss exposures your company may face.
General Liability Insurance
General Liability Insurance is the cornerstone of bakery insurance. It safeguards your business from third-party claims related to bodily injury, property damage, or personal injury that could occur from your bakery premises or operations. Even with the best precautions, certain incidents, such as a customer slipping on a wet floor or accidental damage to a client's property by a negligent employee, can be covered by this insurance. It covers legal expenses, medical costs, and potential settlements for insured incidents.
Property Insurance
Property Insurance protects your bakery's physical assets, including your building, equipment, ovens, and inventory. It pays for damage or loss of property in the event of theft, fire, vandalism, tornadoes, or hurricanes that could otherwise lead to substantial financial loss. Having your bakery's tangible assets covered ensures your ability to bounce back swiftly in the face of adversity.
Product Liability Insurance
Product Liability is typically included in the General Liability policy. It is essential, especially when your product's freshness and taste are of the utmost importance to your business as a brand. It shields you from potential claims arising due to customer illness or an allergic reaction caused by consuming your baked goods. Not baking to the correct temperature, exposure to nuts, or even a malfunctioning refrigeration system can occur even with the highest hygiene standards, making this coverage crucial for your peace of mind.
Business Interruption Insurance
Business Interruption is covered under the property policy. It applies when your building suffers a direct physical hit by a covered peril, like a fire or tornado, which prevents your business from conducting normal business operations. Even if you don't own the building, if your insured property is covered for the peril that is forcing the closure of your bakery, business income coverage will replace your revenue stream for an amount and length of time purchased and stated in the policy. This coverage assists the business in meeting its ongoing expenses, loan or mortgage payments, employee payroll, taxes, etc. It ensures that your bakery's financial stability isn't compromised during challenging times.
Workers' Compensation Insurance
If you have employees in your bakery, Workers' Compensation Insurance is a must, especially if it is a legal requirement. But even if it isn't mandatory in your state because you only have 1 employee, it is recommended to provide statutory benefits due to an injured employee. As an employer, your business is responsible for employee injuries, medical care, and lost wages with or without a workers' compensation policy. This coverage demonstrates your commitment to your staff's well-being and ensures legal compliance.
Commercial Auto Insurance
Commercial Auto Insurance is necessary if your bakery owns vehicles for deliveries or business errands. It covers bodily injury and property damage liability from your driver's negligence in an at-fault accident. Most states have financial responsibility laws regarding the use of automobiles on public roadways; just like a personal auto policy for personally titled vehicles, business auto covers autos registered to a business with business use.
Cyber Liability Insurance
As technology becomes integral to any business's operations, Cyber Liability Insurance is crucial. Suppose your bakery handles customer data or conducts online transactions from the business website. In that case, this coverage protects against data breaches, cyberattacks, and related third-party legal liabilities.
Conclusion
As you blend ingredients to create your luscious treats, assembling the right insurance coverage mix for your bakery is crucial to its success. Each type of insurance plays a specific role in safeguarding your business from various risks. By securing the right coverage, you can confidently continue crafting culinary delights, knowing that your bakery is protected from the unexpected turns that business can take.
At Insurance Advisor, while your bakery achieves new tastes that woo your customers, our agents are keen on ensuring your premiums are affordable and cost-effective. Give us a call or drop us an email for more information on how we can help you with complete insurance coverage.
Frequently Asked Questions About Bakery Business Insurance
A bakery typically needs General Liability Insurance, Property Insurance, Business Interruption Insurance, Workers' Compensation Insurance, Commercial Auto Insurance, and Cyber Liability Insurance.
Yes, Workers' Compensation Insurance is typically required if your bakery has employees because, in some US States, workers' comp is mandatory, depending on the number of staff. Even if not required, you should purchase this policy unless your business can afford to pay for medical expenses, lost wages, and rehabilitation costs if an employee gets injured.
Commercial Auto Insurance is necessary if your bakery owns vehicles for business use like deliveries, buying inventory, or errands. It covers liability related to at-fault accidents, for third-party bodily injury and property damage.
Factors like business size, operations, and risks determine what kind of insurance policies you need. Consulting with an Insurance Advisor agent can help determine the most suitable coverage for your bakery's unique needs.
While some insurance types, like General Liability and Workers' Compensation, might be legally required, others are recommended based on the nature of your bakery business. Consulting with our insurance experts can help you make informed decisions.
You can visit our site and get instant quotes for BOP, Workers' Compensation, Commercial Flood, and Cyber insurance. With the help of our agents, you can then make informed decisions on the coverage that fits your business's needs. They can assess your bakery's specific risks and recommend the appropriate coverage types and limits to ensure comprehensive protection.
You may also like:
---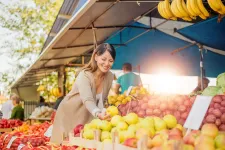 Running a seasonal business can be rewarding and challenging for many entrepreneurs. Whether you operate a summer re..
Read More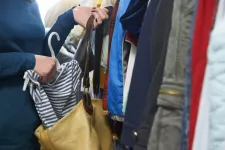 An act of theft or burglary has the potential to eat into the profits of your business, big or small, thereby causin..
Read More