Why Do Travel Agents Need Insurance?

By Insurance Advisor Team
Updated on: October 9, 2023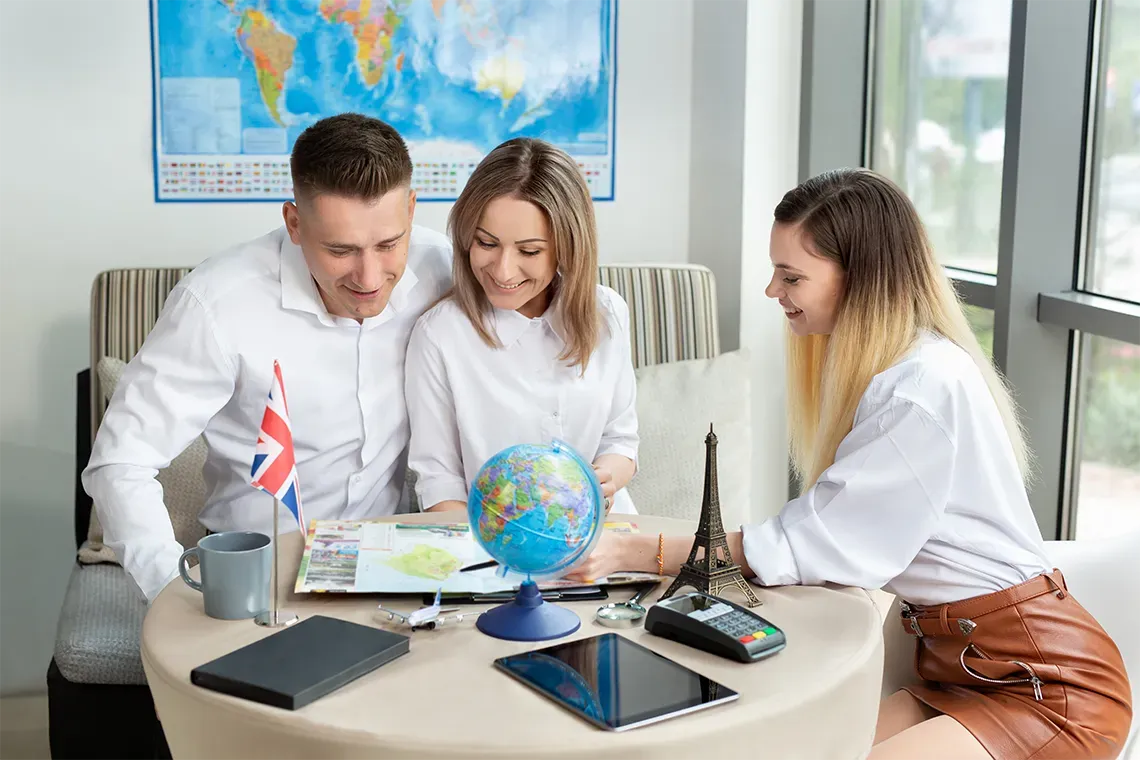 Travel agents play a pivotal role in crafting dream vacations and ensuring smooth journeys for their clients. The work of a travel agent is a thankless task at times, dealing with canceled tours, hazard-induced delays, and overbookings of flights, etc. Indeed, travel has risks, and unforeseen events can disrupt even the best-laid plans. This is where insurance comes into play. Travel agents need insurance to protect themselves, businesses, and clients from many potential setbacks. Today, we'll explore the types of insurance that travel agents should consider when navigating the complex landscape of the travel industry.
Types of Required Insurance for Travel Agency Business
The Travel Agency Business has grown into a diverse field, where newer forms of travel and tour schemes (along with cruising) are promoted to tourists wanting to explore unseen places for leisure and adventure. But, as with most businesses, there are risks that can negatively affect your Travel Agency. Accidents, delays, and mistakes in booking cause your clients undue stress. We have curated essential insurance policies based on our experience working with tour operators.
1. Professional Liability Insurance (Errors and Omissions Insurance)
Professional liability insurance (also called Errors and Omissions (E&O) insurance), is a fundamental coverage for most professionals, including travel agents. It safeguards you in case a traveling client sues your travel agency for financial loss due to mistakes or omissions on your part. This could include mistakes in booking reservations, missed deadlines, or misunderstandings about travel arrangements. E&O insurance can cover litigation costs if a client decides to sue for perceived negligence and economic reimbursement for covered incidents.
2. General Liability Insurance
General liability insurance is another essential coverage. It protects in cases of third-party bodily injury, property damage claims or lawsuits arising from your company's negligence. These may occur while clients are on your business premises or during group trips you've organized. For example, suppose a client suffers from an unforeseen accident at your office or an outing during a group tour. General liability insurance can cover legal costs and settlements for covered claims or suits.
3. Cyber Insurance
These days, travel agents advertise and handle sensitive client information and bookings online. Cyber insurance becomes crucial to protect against data breaches, hacking, or other cyberattacks that could compromise your company, employee, and client data. It covers the costs of notifying affected clients, recovering compromised data, forensic investigations, and liability for negligence if your system allowed the breach. The policy is highly customizable and includes both first- and third-party coverage.
4. Property Insurance
If you operate a physical office, commercial property insurance is essential. The insurance covers damage to your building and its contents. It can pay to replace or repair damage or loss caused by fire, theft, wind, hail, lightning, or vandalism. It helps your business recover quickly and continue serving your clients.
5. Business interruption
Also known as Business Income coverage, it can be included under the property policy. Travel agencies that operate from a physical location can be vulnerable to external factors like fire, hurricanes, or riots. Suppose your building suffers direct physical damage from a cove.
Red event making normal office operations impossible. In that case, this coverage can pay to replace your lost income if you are unable to run the business any other way. The revenue replacement helps your agency meet ongoing financial obligations.
Conclusion
As a travel agent, protecting yourself and your business is essential for peace of mind to provide the best service to your clients. The types of insurance you need may vary based on your specific business operations and the services offered. It's advisable to work closely with our insurance agents, who are experienced in the travel industry, to assess your needs and tailor a comprehensive insurance portfolio. With the right, tailored insurance coverage, you can confidently navigate the world of travel, knowing that you are prepared for many unexpected twists and turns that may come your way.
Give us a call or request we contact you at InsuranceAdvisor.com. We are ready to help tailor insurance coverage to protect your travel agency business.
Frequently Asked Questions about Travel Agents Insurance
While it may not be legally required for travel agents, having Professional Liability Insurance is strongly recommended. It offers protection in case of misunderstandings or mistakes in booking arrangements resulting in economic damage, which can lead to client disputes and legal action.
Cyber Insurance is essential for travel agents because it safeguards against data breaches, hacking, or cyberattacks that could compromise client, company, and employee data. It covers things the insured needs to pay for, like the costs of notifying affected clients, data recovery, and the potential legal liabilities for suits brought by third parties against the named insured.
Business Interruption Insurance covers lost income and ongoing expenses when your building suffers direct physical damage from a covered event, making normal business operations impossible.
Travel agents can determine their specific insurance needs by consulting with an insurance agent experienced in the travel industry. Our agents can assess the unique aspects of your business and recommend appropriate coverage options.
The cost of insurance for travel agents varies depending on factors such as the type and extent of coverage, the revenue of the business, and its location. While it represents an expense, its protection and peace of mind often justify the cost. Consult our insurance agents at InsuranceAdvisor.com or get a quote online.
Travel agents can find suitable insurance coverage by working with insurance agents who know the travel industry. Agents can assess specific requirements and tailor insurance to ensure adequate protection. At Insurance Advisor, we have the know-how and experience to guide you to the right coverages for your travel agency.
You may also like:
---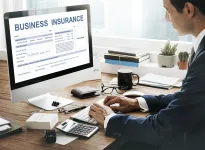 Running a business involves many responsibilities, and one of the crucial aspects that business owners must consider..
Read More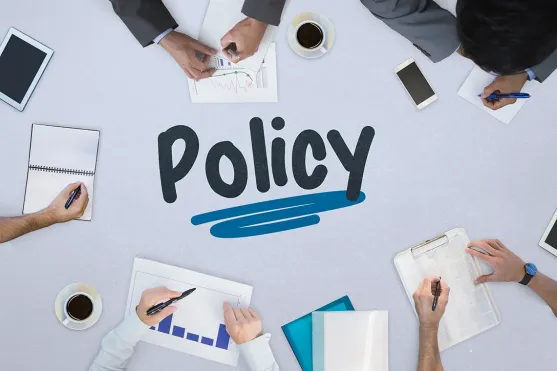 Are you a small business owner confused between general liability insurance and a business owner's policy, and what ..
Read More