Why Small Businesses Should Focus on Branding

By Insurance Advisor Team
Updated on: September 28, 2023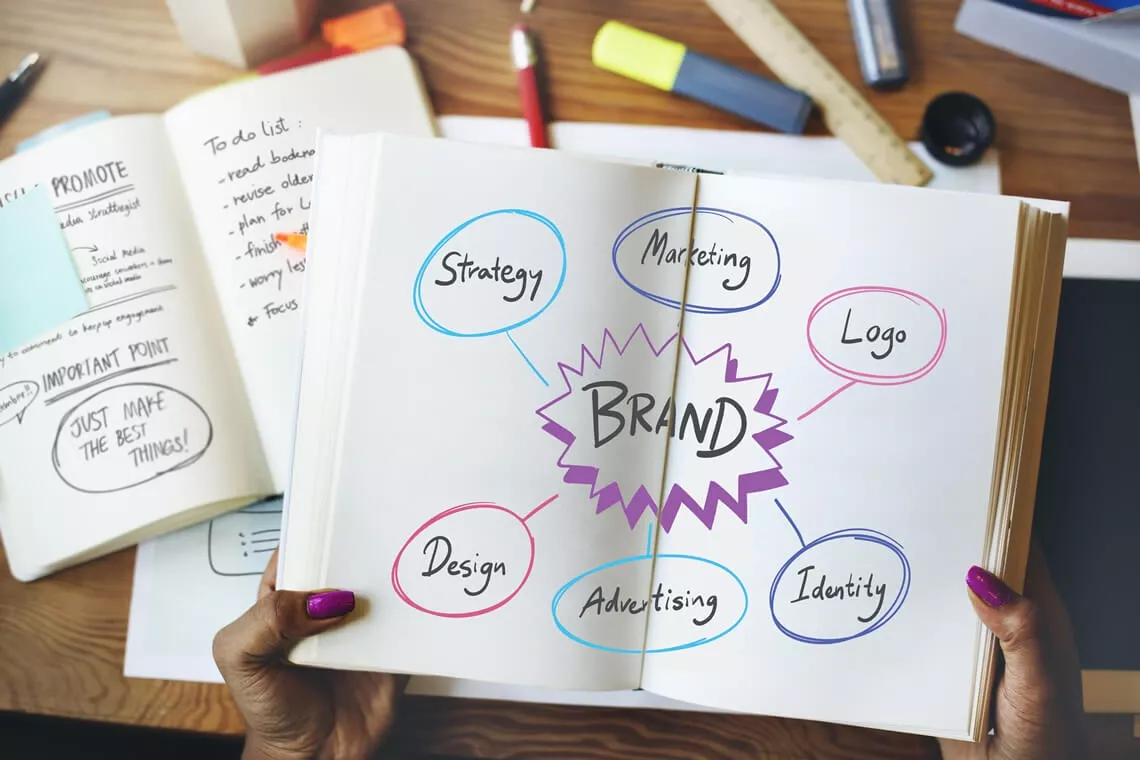 Branding is a process of creating, identifying, and managing the cumulative assets and actions that shape the perception of your small business's brand in consumers' minds. Branding is a vast concept that defines and truly encompasses everything that the brand represents but would not bring much clarity to the brand just by itself. The hidden benefits of branding will motivate you to create a strong brand.
Small businesses, especially start-ups, need loyal customers, and branding will do just that. Review the benefits of branding that will help your company build an solid customer base.
1. Branding gives you credibility
Having an established and clear brand will make you and your staff look like experts, and people will be more likely to purchase your company's products and services.
2. Branding will give you confidence in your business
Perfect branding will make you proud to share and market your business. Your business will gain more trust if you display confidence in what you do.
3. Branding helps you stand out in a saturated market
Good branding has a clear purpose, and it enables your business to stand out among other companies in your industry. Your company will likely offer the same services or products similar to your competition, but the public will choose you because of your brand. They will pick your company because of your brand and vibe. You know that the first impression is everything.
4. Branding leads to customer loyalty
Your brand must align itself with your customer's wants and needs. While starting any campaigns, always keep your customer in mind as they are attracted to brands that share similar values. When you showcase the company's values through branding, customers will develop an emotional connection to you.
5. Branding = Consistency
With the help of solid branding, you can easily keep things consistent and make decisions more quickly when it comes to your customer experience. A brand style guide will help your business define its style, look, and other things used for marketing, advertising, and other stuff.
6. Branding helps to attract your ideal clients
People connect with those brands which share the same values. For example, if you have a high-end floral business, then you need to attract affluent clients. Based on that fact, branding needs to be attractive to those high-income earning individuals. You would need to use delicate quality vases and containers, including a beautiful card on superior card stock paper and lovely ribbons and bows with each purchase. Even the smallest detail is essential, and that's what your ideal client will never forget.
How to create a brand Identity
Brand identity is more than a logo, style guide, marketing material, or color palette. It's a culmination of how your brand looks, feels, and speaks to customers. It can't happen overnight, it requires time, research, and deep thinking, but the results are worth it.
So, where do you start?
1. Research, research, research
First, take time for researching and learning about your primary, secondary, and third-level audiences. Develop personas that define the audience's likes and dislikes, values, and hobbies. First, get a deep understanding of your customers and move on to competitive research. Check out how other companies are positioning themselves in terms of personalities, themes, and visual elements.
Moreover, don't forget to interview your closest people to your current brand, your employees. They can give you their essential point of view about the company's past, present and future.
2. Create assets
The fun begins when research is done. It's time to utilize your knowledge with visuals. Here's a quick list of some common brand assets that you will need for brand identity.
Logo
Color palettes
Layout
Icons
Graphics for marketing campaigns
Style guide explaining the logo usage and tone of voice, among other things
When building your brand assets, don't forget that the 3 Cs of branding mean clarity, consistency, and commitment. Moreover, don't forget the 3 Cs of marketing which are create, capture and convert. It will help you move deeper into the asset creation for marketing campaigns.
3. Define your brand story
Cover your brand identity with a brand story, but you don't need it to be your origin story. The goal of your brand story should answer a few questions such as:
How can your business solve your audience's problems?
Where do you see your business going?
Why did you decide that your business can ease your customer's pains?
What pain points does your service or product reduce?
When you're crafting your brand story, remember that it's not just a pitch about your business, but it's about how your brand relates to people and why your brand exists.
4. Iterate and refine
Brand identity changes over time, and that's fine because once you create your initial brand identity, you'll analyze and refine it based on the customers' feedback. You need to test new strategies and tactics to see what works best for your brand, such as opting for A/B testing with different taglines.
Wrapping it up
To build the best brand, you need a strong idea…an idea that you and your staff focus on, commit to, and deliver upon.
You may also like:
---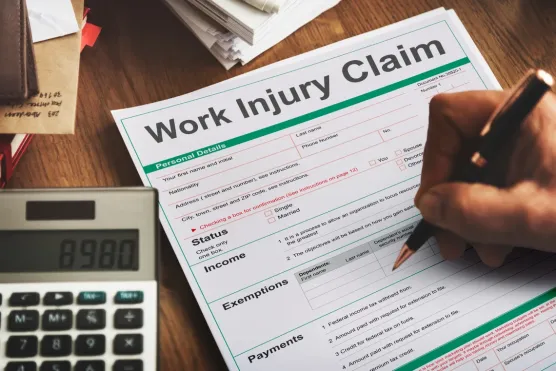 Workers' compensation is a useful and necessary insurance purchased by well-informed employers who want to ensure pr..
Read More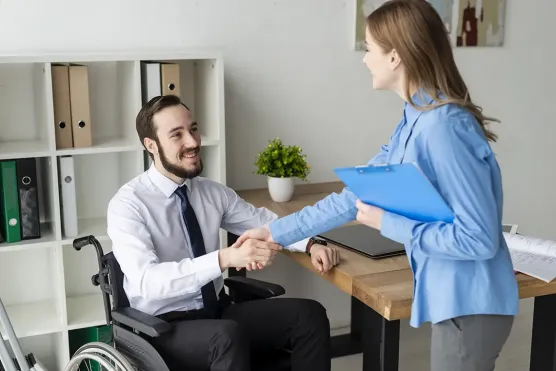 Workers' compensation (WC) and disability insurance are designed to provide financial protection to individuals who ..
Read More