Do You Need Employment Practices Liability Insurance?

By Insurance Advisor Team
Updated on: July 13, 2023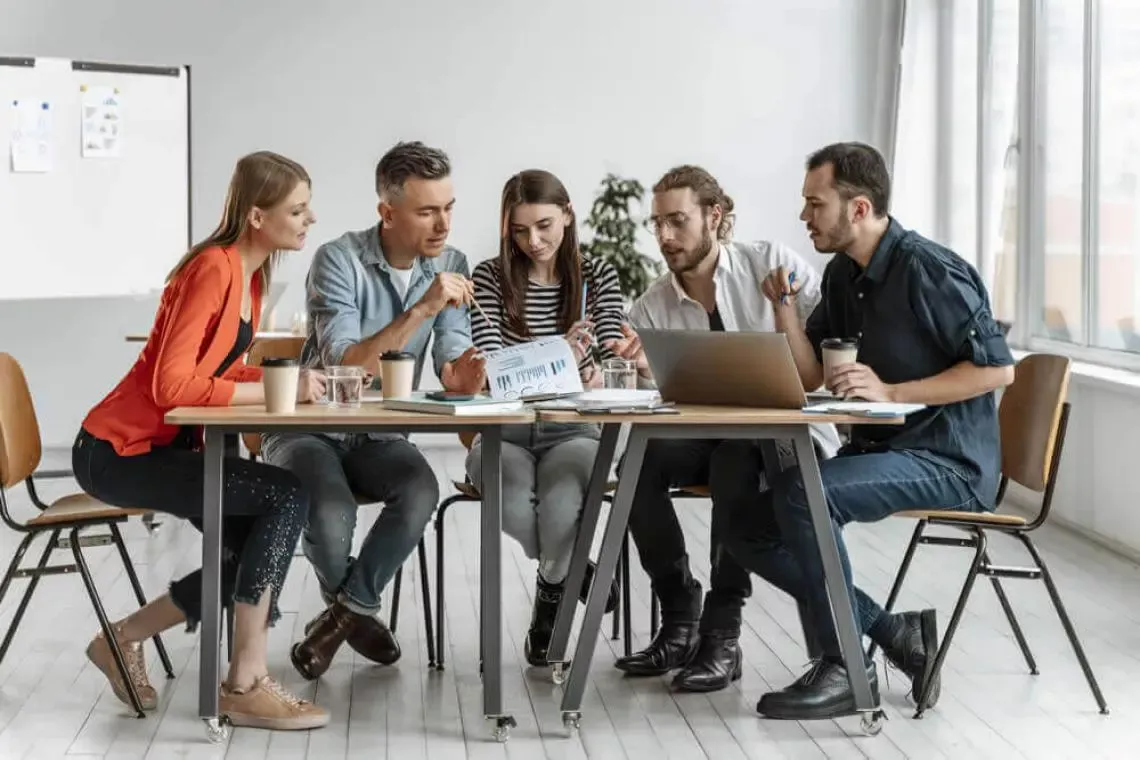 As a businessowner, even if you decide to hire just one employee, your premises is vulnerable to increased risk. You have to ensure that you take care of safety protocols, and purchasing appropriate insurance ranging from insurance on the business to health benefits for employees. Many job-related claims can be covered under Employment Practices Liability Insurance (EPLI), which you can often purchase as a separate policy. However, there are some commercial package policies that can provide it by incorporating it as an added coverage for additional premium.
EPLI insurance rates are an essential part of protection now as these types of claims have increased post-COVID and conflicts between employees have become very frequent. It's considered now as a must-have protection.
What kinds of claims does EPLI cover?
The Equal Employment Opportunity Commission (EEOC) is a federal agency that prohibits employment discrimination and other workplace practices. In 2020 alone, workers and prospective employment candidates filed over 67,000 complaints with the EEOC. This number also includes complaints filed with agencies establishing fair employment practices at the state level.
A well-designed, written, workplace policies and procedures manual will help for all concerned but providing coverage for these significant work challenges through insurance is the way to go:
Discrimination claims, including age discrimination, racial discrimination, religious intolerance, and family leave non-compliance claims due to the Americans with Disabilities Act or Family Medical Leave Act, are often filed.
Equal salary for equal work.
Failure to advertise job opening or improper hiring allegations.
Infliction of emotional distress complaints.
Negligent supervision claims.
Retaliation cases.
Sexual harassment accusations.
Wrongful termination claims brought by a terminated employee.
Access to an employee's personal data can lead to a retaliation claim. The National Society for Human Resource Management reports that retaliation claims are one of the highest with employers, reports of discrimination increase due to incapacity, age, religious affiliations, sexual orientation and national origin. To ensure that your company is safeguarded, this insurance is key.
The expense of settling employment practices liability claims (EPL) makes up only a part of the expense that an employee's termination incurs. Another high-priced factor connected with EPL litigation is safety services expenditures. Hiring plaintiffs' attorneys with skills in these types of claims can be on the pricey side. Additional expenditures that you might incur includes severance pay, expert witness fees, and many other charges based upon the circumstance.
The benefits of EPLI coverage
Post-COVID concerns, pay cuts and terminations for company employees can trigger employee insurance claims. EPLI coverage can help protect your company from claims resulting from these circumstances. Many EPLI providers supply an employment assistance hotline and online resources to aid companies that enroll in EPLI protection. Assistance like this is designed to assist your operation in avoiding potential litigations by refraining from taking certain employment actions that could result in a lawsuit. In addition, EPLI carriers can help you reduce your risk by reviewing your current policies and procedures or by providing you templates to create them if your existing policies aren't effective.
The vast majority of the 67,000 workplace intimidation accusations in 2020 were retaliation charges. Charges of disability discrimination were second-most frequent, followed by charges for racial discrimination. Around a fifth of the cases stemmed from age discrimination.
Considerations when shopping for EPLI
While current EPLI coverage aids with many kinds of employment discrimination complaints, many EPLI insurance policies exclude vital employment activities. This may involve insurance claims arising from the outbreak of a virus like the coronavirus, wage-and-hour claims, Occupational Safety and Health Administration (OSHA)complaints, and punitive damages. There is not a standard contract for EPLI coverage. Each insurance company establishes its own policy forms and coverage, so policy options from one insurer can differ significantly from another. Finding the policy you need can be time-consuming and difficult. That's where an Insurance Advisor agent will counsel you as to which insurance companies, coverages, and policies are best for your needs.
The next critical consideration is what's known as whether coverage for defense is within limits or if defense costs are outside the limits on your policy. When purchasing a policy where defense costs are within limits, your defense and settlement costs are confined to $1 million if your EPLI insurance policy has a million-dollar limit. The insurance policy will have a total available limit of $1 million for payment of all claims and defense costs in year. When defense costs are outside the limits, the insurer, after having paid all costs to defend the claim, retains the entire $1 million for settlement. It's imperative that you select the best insurance company because successfully defending accusations can cost a lot of money. The option you select can greatly impact your claim payment budget if you're charged with unlawful employment practices. Discuss your options with your agent.
EPLI coverage is a complex policy concept. Working with an Insurance Advisor agent who is knowledgeable about the forms of coverage available and the benefits and drawbacks of various insurance agencies can help you find sufficient coverage and assist in preventing losses.
Get in touch with an Insurance Advisor agent today to talk about the significance of this important protection.
You may also like:
---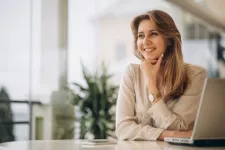 Being a mom and being an entrepreneur are insanely demanding roles and there are a lot of similarities between raisi..
Read More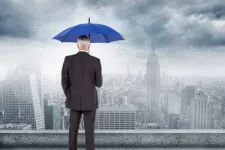 Rain or shine your business needs to keep running. When the dark storm clouds roll in and your business is going thr..
Read More