Market Research: The Foundation of A Successful Small Business

By Insurance Advisor Team
Updated on: July 13, 2023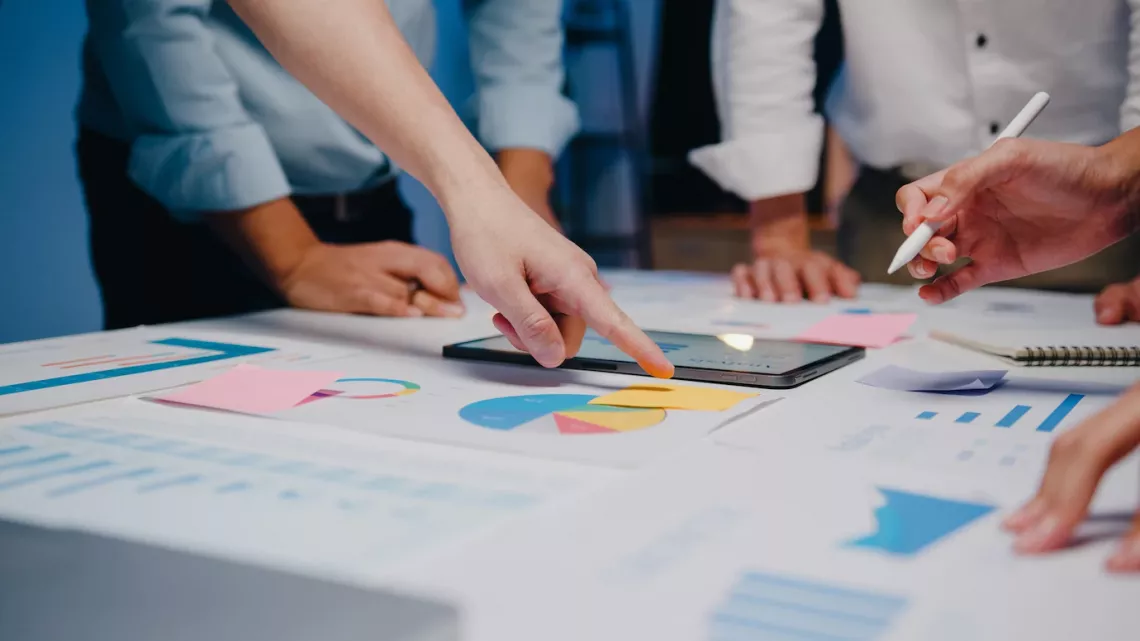 Market research facilitates the growth of your business and gives you a competitive advantage. Once market data is analyzed, risks are minimized, and strategy is improved from the bottom up. But before you get into the fun part, you need to do your homework related to market research. How you ask? First, do you know what market research really is and why it's important? Do you realize the drawbacks of not doing market research? No? Then continue reading...
What is market research?
The effectiveness of a new service or product is determined by market research, conducted directly with potential customers. In this way, companies find their target market and know who to promote their products and services to.
Suppose you are asked by a client to do an internet search for the latest data published about a particular topic. Market research is similar in that it consists of four approaches - interviews, questionnaires, focus groups, and customer observations.
Why is market research important for small businesses?
Researchers can learn a lot about your customers and how your brand connects and reaches them through marketing research. Here are some benefits of market research that are vital for small businesses.
Identify and understand your potential customers and how to reach them
Discover potential problems and opportunities
Improved evaluation of your marketing strategy.
New markets and ideas can be explored, and innovations can be nurtured
Advances the customer experience
Assists in choosing profitable product upgrades
It helps mitigate business risks
You create more relevant promotional materials
Your business will progress ahead of the competition
Helps to achieve your business goals.
Determines where to allocate your marketing budget
Analyzed data may solve business problems.
How to conduct market research for your startup?
Whenever you conduct market research, you gather two types of research data – primary and secondary. Primary data comes straight from the source: customers. Secondary research is typically from third party information, government reports, case studies, statistics, and data from organizations such as the local chamber of commerce. Here are nine easy steps to conduct your market research.
Define your research objective
Know your market
Develop your research questions
Gather your research
Talk to industry experts
Use target market research tools
Research your competitors – directly or indirectly
Interpret your findings
Conclude and make decisions
What are the basics of market research and your business?
There are many ways or basics for performing market research. Still, most businesses use these five methods –
Interviews
Surveys
Field Trials
Observation
Focus Groups
It's possible that one particular method is better suited to your research goals than another. One research method may not be better than another because the data collected from one method will be unique and different than data collected using another method. Let's say you're doing surveys, if you do the survey face to face with a person, you'll receive a more expansive response than if you use an online survey method.
What happens when you don't do market research?
Market research will help you identify the right customers or the right market segments to sell to. Without conducting proper market research, your business may suffer from things like:
Missing out on objective feedback
Marketing to the wrong target segment
Having no idea what your competitive advantage is
Using ineffective customer marketing methods
An increase in operational and strategic risks
Unable to make good data-driven business decisions
Missing out on the next big product or service or enhancement
So, to avoid the above pitfalls, follow these tips:
Use government studies and reports
Utilize your own contacts' and their networks
Discover new business trends
Conduct field research to explore target audience behavior in a typical setting
Consider using a non-disclosure agreement before sharing data if you want to keep your data or ideas confidential.
Get feedback by discussing ideas with people in your field
Stay current with your sales stratagies
Conclusion
To create a successful small business, effective market research begins with understanding your target market. Also, you need to ensure that you ask the right questions to the right people because answers define people's likes and dislikes.
You may also like:
---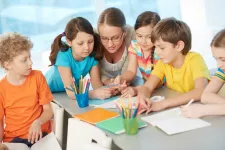 With the rise in dual-income homes, parents struggle to balance work and childcare responsibilities. Reliable daycar..
Read More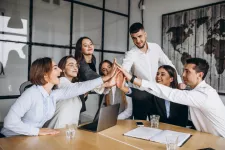 The impact and importance of a great company culture should not be underestimated. A positive culture within a compa..
Read More