How to Set up your Daycare Business - Step-by-Step Guide

By Insurance Advisor Team
Updated on: November 6, 2023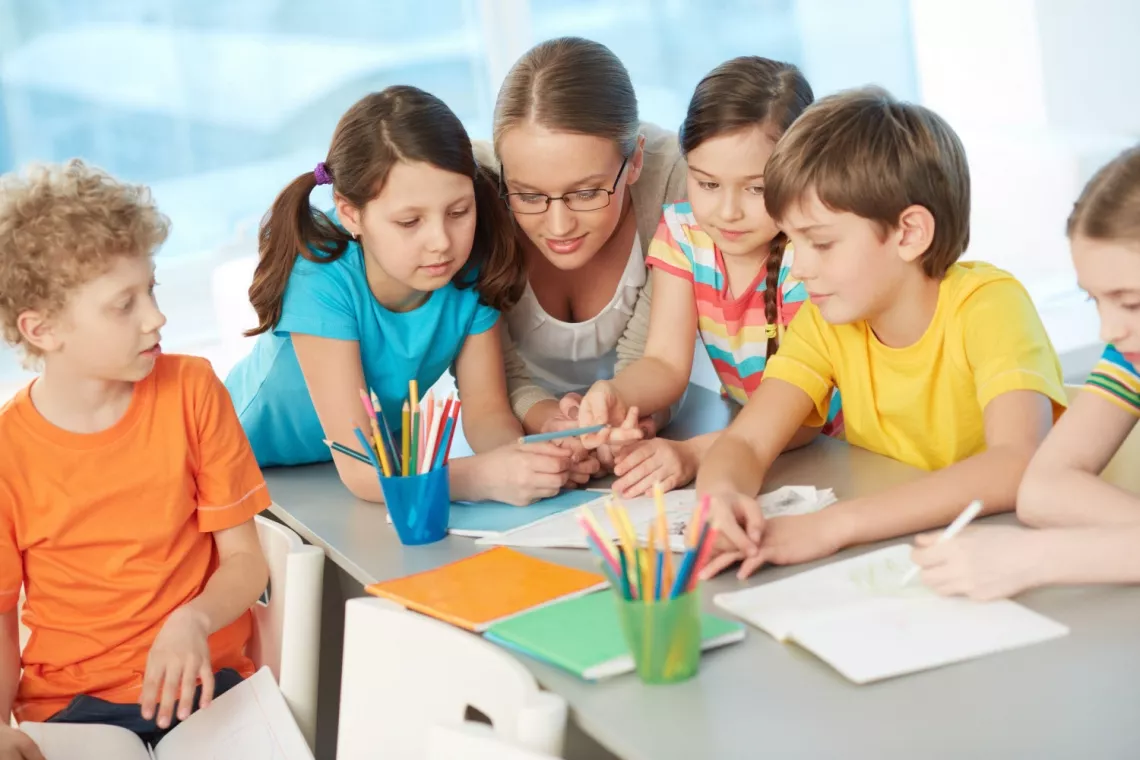 With the rise in dual-income homes, parents struggle to balance work and childcare responsibilities. Reliable daycare services are extremely valuable to such families. They relieve parents of worry, allowing them to focus better at work while the child gets a healthy and engaging environment to learn and grow with other kids
Starting a daycare center is not for everyone. If you like to be surrounded by children, strike a great chord with them, and are a natural caregiver, the daycare business can be just right for you. However, a lot more goes into opening and running it than just this core competency. We put together key steps to guide you through the process of getting started.
1. Figure out the kind of daycare you want to open
Begin with research about daycare centers that operate in your area – the facility, services they provide and their rates. Determine what kind of daycare center you wish to open, the kind of families that you want to serve; the age group of children you aim to enroll – school age, preschoolers or infants and toddlers, and the type of associated services (meals, curriculum, field trips, etc.) you will offer. This can be a deciding factor for some other details. E.g. the space requirements for toddlers would be different from the requirements for school aged children.
2. Consider your business vehicle
For most small businesses, LLC is a common and recommended legal structure considering the benefits of debts, obligations, and tax simplicity.
Choose whether to go for your own brand/entity or take the franchise route. A franchise model offers solid hand-holding during the time of set up, established market reputation, and marketing support. On the flip side, going for a franchise deal might have stringent requirements, protocols to follow, and profit-sharing. Having your own identity, on the other hand, offers the freedom to operate as you see fit, no profit sharing but it does involve handling setup and operational responsibilities on your own.
3. Learn the licensing requirements early
Childcare is a highly regulated industry and requires certifications and inspections. Whether providing in home care or a commercial set up, you will have to ensure that these regulations are met. The licensing requirements largely revolve around safety and health needs. Visit the licensing boards within your city or county to get the exact regulations to be adhered to. Generally, you will be required to abide by the law for medical screenings and vaccinations, childcare, child/caregiver ratios and have employees with first aid training certifications. The licensing authority will also require general liability insurance, and perform an on-site inspection for verification and compliance. All this might require a lot of work and might take several weeks if not months, so prepare accordingly.
4. Jot down a business plan
Just like any other business, this too will need to have a business plan. The plan would include market research findings, profile and purpose of your company, products and services offered, financial details, marketing plan, and business projections. You can update the business plan as you propel through the process of development.
5. Work on the funding side
Once the business plan is charted, you have a fair understanding of financial requirements. Depending on your investment capacity you might want to opt for a business loan. A partnership or help from friends and family are alternate options to consider for funding.
6. Find the right location
Based on budget and services to be offered, you can start from home or buy/lease commercial space. Be mindful that the place would need to meet laws and/or requirements related to zoning, fire, health, and safety.
Once you have zeroed in on the facility, work on the interior, and convert it into a child-friendly zone. Get the necessary equipment, furniture, toys, games, books, and other supplies.
7. Define and price the services
Chart out the services offered (Childcare, pre-K curriculum, before and after school hours, pick up and drop off, meals, extra-curricular activities, etc.) and prices, time limits, and payment terms for each age group. You might also want to bundle some of these services for families and offer them at a consolidated rate.
8. Form the policies and procedures
Some municipalities will want a copy of your Procedures Manual. Create policies related to hours, pick up and drop off, meals and nutrition, accident reporting, child abuse protocols, security, video camera set up and permissions, if applicable. Clearly outline procedures regarding emergencies (e.g. accident or illness), summer break, vacations, and permissions for child pickup.
You will also need to create standards for the staff you are planning to hire – required experience, shifts, pay scales, minimum educational requirements, and criminal background checks.
9. Get into marketing
You can start marketing with low budget options initially. Request friends, family, and neighbors to spread the word. Explore the power of social media – create a Facebook page and reach out to relevant groups. Keep the marketing local and targeted to potential clients. After the initial enrollments, word of mouth and referrals can expand your client base. You might consider developing a website at a later stage.
10. Hire staff
Based on the services you offer you will need to hire staff like care providers, cooks, drivers, educators, and administrators. Take care of the certification requirements and background checks while recruiting.
The process of establishing a daycare might sound over-whelming initially but it can be extremely rewarding in the long run. Turning your passion into a business will not only offer financial benefits but feelings of satisfaction and accomplishment as well. You are sure to touch the lives of not just the children, but the parents as well.
You may also like:
---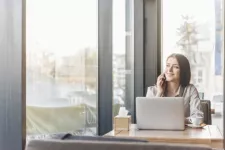 A mompreneur is a woman who has made a bold decision to have a business and kids, managing both at the same time. Wh..
Read More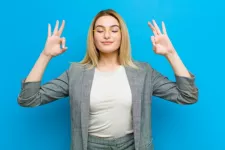 Being an entrepreneur is both exciting and challenging. Entrepreneurs usually experience a compelling force that urg..
Read More