8 Ways To Save Money on Small Business Insurance in 2023

By Insurance Advisor Team
Updated on: October 13, 2023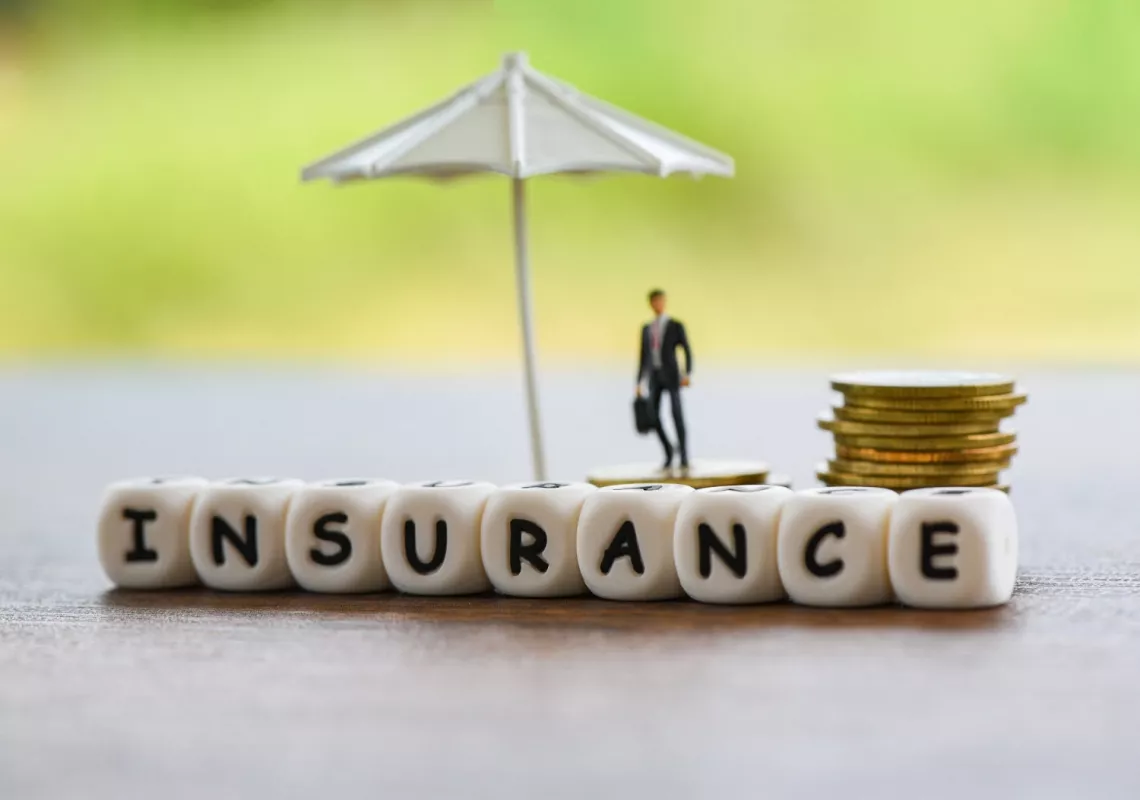 A penny saved is a penny earned. So, there is no reason for you to not to try to save money while finalizing the insurance for your business. However, choosing the right insurance with the best price may not be so easy of a task. The underlying idea to save money on business insurance should be to cut costs without compromising on the type and extent of coverage required for your business.
How can I save money on business insurance?
We have put together 8 tips for buying business insurance from the experts in the industry to save you time and money while staying sane.
1. Evaluate quotes from various carriers
There will always be variations in the underwriting and premium among insurance providers since each weighs risk factors and applies rates based on their own actuarial data within each industry. This could lead to substantially different quotes for similar coverage from two companies. Also, a regional provider is likely to charge less than a national player.
It pays off to request quotes from different carriers and invest time to evaluate them to find the best price-coverage matrix that works for you. Paying attention to the financial stability and reputation of the provider is equally important.
2. Pay annually instead of quarterly or monthly
Almost all insurance providers allow you to choose the option for premium payments – monthly, quarterly or yearly. But the total premium you end up paying would be more if you pay monthly instead of the 'yearly' option – monthly being the most expensive one. Sometimes you are paying finance charges not just a "per installment fee". With some carriers you could save up to 15% if you pay the premium annually.
3. Choose a bundle of policies
Most carriers offer a Business Owner's Insurance Policy – wherein common business insurance coverage is bundled on one policy, realizing a lower premium than if the policies were separate. Read the fine print on the BOP before you sign the dotted line to ensure that it covers the risks your business faces. Don't be afraid to ask questions of your agent. Since these are packages priced competitively, deleting one coverage likely will not result in any reduced premium and you can often add additional coverage for Crime, Inland Marine and others by endorsement.
Check with your agent regarding customized coverage options and what endorsements may be available that fit your business' needs.
4. Go for a higher deductible
A deductible is an amount you pay before your insurance policy kicks in and pays the claim. In other words, a deductible is symbolic of the extent of risk you self insure. While there could be a minimum deductible, insurance providers allow you to chose the amount of the deductible. A higher deductible translates to a reduced risk for the insurance company which reduces the premium charged.
But setting an unreasonably high deductible, you are creating a financial burden on your business in a claim situation. Ensure that you can spare the amount of deductible chosen when a claim occurs.
5. Mitigate your risks
Putting in place a well thought or insurer-recommended risk management plan exhibits your keenness to prevent losses from happening. This could include adopting a workplace safety program, instituting a quality control committee, distributing personal protective equipment (PPE), regular site inspections, product testing, installing central station fire and theft security systems and the list goes on. Implementing some or all of these improve your insurability, as the perceived risk in insuring your business is lowered. These proactive measures will result in premium reductions. Check with your agent for for assistance, they can point you in the right direction for risk management and loss control.
6. Review your policy at the time of renewal
Your business could have undergone numerous changes within the last year. About three months prior to your renewal date, review your current policies and consider any changes in your business over the past year. These changes will need to be evaluated in conjunction with your current coverage. For example, if you have started hiring people, you will want to add a workers' compensation policy to your insurance program. If you purchased new equipment, review your insured property values to make sure they are adequate. New products or services could change your eligibility with your current insurance company and replacement coverage will be needed. Ensure that you allow sufficient time prior to the renewal date to avoid a lapse in coverage.
7. No claims discount
A lot of carriers provide additional discounts if your business has been claim-free over a couple of years.
It is noteworthy that a higher deductible is also advocated because it will avoid the filing of smaller claims and makes you eligible for a no claims discount.
The cleaner your loss history, the more appealing you are to the insurance companies.
Also Read: How Much Does a Business Owners Policy (BOP) Cost?
8. Explore industry specific insurance "programs"
Some insurance providers offer special rates to businesses within the same industry. Insurance programs are created to pool similar companies' premiums and risk within an industry and provide special coverages applicable to the business type. You can look online for specific industry insurance programs which will also put you in touch with an agent that works with the program. Captives are another insurance vehicle, different from an insurance carrier where the captive is owned by the members of similar type businesses who pool their insurance premiums together to pay policy underwriting and issuance expenses, claims and lawsuits, and operate like an insurer however they are governed by the membership. These can often pay back dividends if the Captive has a good year with minimal losses.
Finding a great deal for your business insurance policy may not come easy. Study your options to be certain that you do not overpay but at the same time avoid getting a cheaper policy at the cost of losing important coverage. It is also recommended to work with a trustworthy insurance agent to make a well-informed decision and keep the experience of buying insurance hassle-free.
You may also like:
---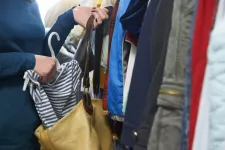 An act of theft or burglary has the potential to eat into the profits of your business, big or small, thereby causin..
Read More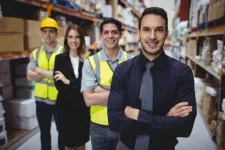 Do you need workers' compensation for your small business?
Among the many important decisions you make for your s..
Read More