3 Ways to prevent Burglary and Theft at your Business

By Insurance Advisor Team
Updated on: July 13, 2023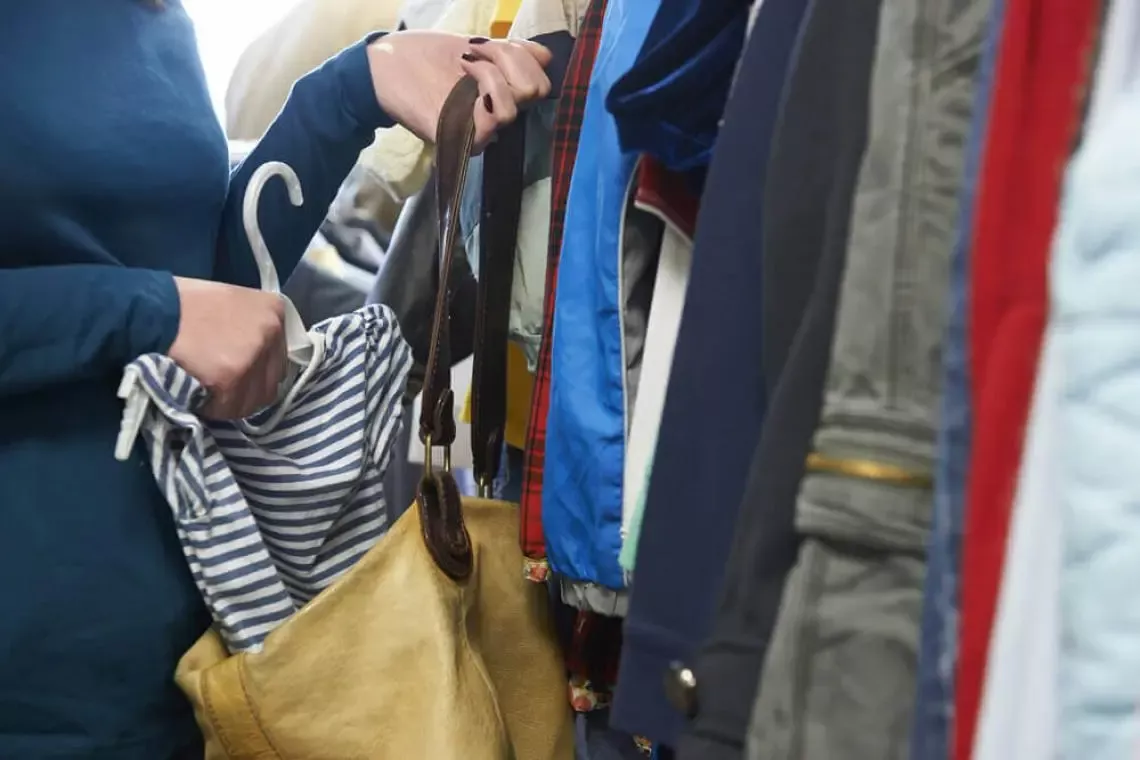 An act of theft or burglary has the potential to eat into the profits of your business, big or small, thereby causing financial as well as emotional impact. Theft can be either internal – committed by employees or external – committed by someone outside your business like a customer or burglar. Either way it results in a loss to your business. However, thoughtfully implementing some simple measures and exercising caution can go a long way to keeping you protected.
With us, so far? Read on.
1. Install Security Systems
Alarm system:
A burglar alarm system produces a loud alarm after it detects the movement, or the opening of doors and windows based on sensors. Having such a system in place can trigger quick response action in case of an unauthorized entry as it alerts the people in proximity. There are a variety of such alarms available today. You could either choose a basic one like a local alarm only or a central station monitored alarm that notifies the police and the owner immediately when there is a break-in. There are also do-it-yourself options that will notify you via text messages on your phone in case of a visitor or an intrusion.
Video Surveillance: Cameras or video surveillance systems serve as a strong deterrent for any illicit activity as it instills a fear of being recognized and identified for burglars and shoplifters. The cameras can catch the crooks in action and if equipped with proper storage device, the records can be easily stored for future reference. While installing surveillance systems like these, it is important to ensure that different angles are covered and that the covered areas are kept well lit. This type of equipment will help you keep an eye on the inside as well as the outside (entrance, lobby, parking lots) of your business premises.
2. Take precautionary measures
Apart from installing security systems as mentioned above, taking small steps as cautionary measures can also keep you alert and help you prevent the act of theft.
Select high quality locking systems, not just for doors and windows but also for drawers and storage places.
Use multiple point locking systems for entrance doors to make crow-barring a tough task.
Keep the doors locked and windows properly latched, particularly when the building is unattended.
Do not keep the keys in vulnerable places or hand them over to people you don't trust.
Always keep cash and valuables locked in an area that is not easy to access.
Carry out background checks of the people you hire.
Keep an eye on the inventory.
Engage in random and unannounced checks.
Investigate if you see any suspicious activity.
Use ramped up glass (bullet proof or shatterproof filmed)
Keep the electric wiring outside the premises concealed and locked so that it is not easily tampered with to switch off the security systems.
3. Invest in suitable insurance coverage
Sometimes, even with good loss prevention, businesses do get burglarized. In such events, let not a burglar's profit be your business loss. A commercial property insurance policy including theft can help your business replace stolen goods in case of a burglary.
A property insurance cover helps you cover equipment, signage, inventory, and furniture in the event of theft, regardless of whether it is an owned premise or a rented one. You can either buy this coverage as a stand-alone product or purchase a business owner's policy. If you operate a home-business, it should be noted that you might need to have extra coverage for your business tools and equipment endorsed on your homeowner's policy or buy a separate business policy. Before buying an insurance policy against theft, you should clearly evaluate the methods of possible theft – For example - It could be at the business premises, warehouse or even during a transit. Reach out to your insurer to find out if you can have all these points covered with a single policy.
Conclusion
While there is a cost attached to theft-proofing your business premise and buying a property policy, a cost-benefit analysis would reveal that the benefits of buying a policy far outweighs the expense of paying out of pocket to replace the stolen items. Remember that an ounce of prevention is better than a pound of cure.
You may also like:
---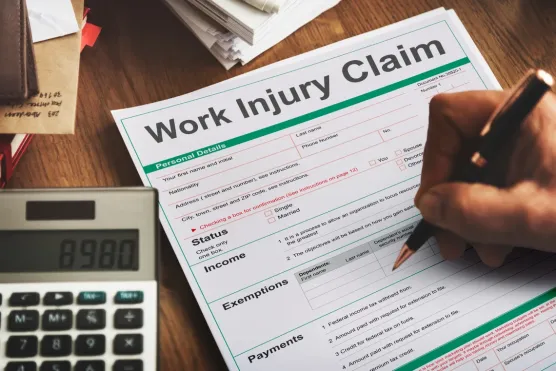 Workers' compensation is a useful and necessary insurance purchased by well-informed employers who want to ensure pr..
Read More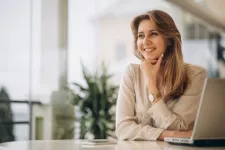 Being a mom and being an entrepreneur are insanely demanding roles and there are a lot of similarities between raisi..
Read More