Be Successful With Our 5 Tips to Prevent Business Failure

By Insurance Advisor Team
Updated on: July 13, 2023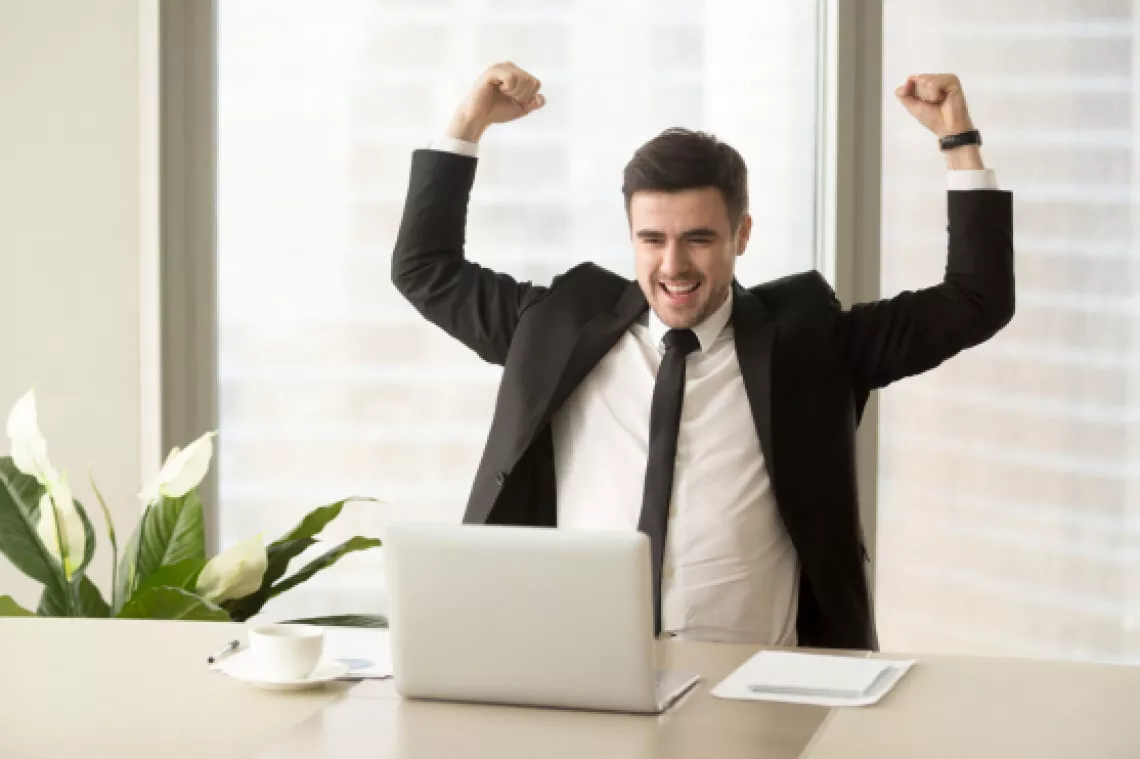 When you start a business, you need to consider several factors – how much money and time you will need to commit as well as the potential for success and failure. Chances are, you could go bankrupt, but no one wants to file for bankruptcy! We have put together some preventive measures you might use to help turn your business failure into a success.
1. Avoid Taking on Debt
Yes, debt can be a way to manage your business expenses, like business loans or credit cards. Borrowing money, though it might ease your financial burden for a time, may become a nightmare for some business owners who struggle with making payments. Not being able to pay your bills on time may lead you down the road to bankruptcy, as finance charges and late fees accrue. Try to avoid going into debt and start with sufficient capital, the safest way to run a small business. Especially at a time when your business may not be operating according to plan, it's not a good idea to go into debt.
2. Manage Your Cash
Supervising and managing cash flow in a business is one of the most challenging tasks you'll have. If left unsupervised, your expenses might sky rocket, profits roll downhill, and soon enough, you may have to close down your business. Now is the time to work on your cash flow if you don't want to lose your business. Owners should keep up with accounting functions, balancing bank accounts, making timely payments on loans and credit cards to keep the company in good financial standing.
3. Create A Solid Business Plan
Many business owners out there fail to make a sound business plan and this can be their biggest mistake. Creating a solid business plan with a clear business description, competitive market analysis, sales and marketing strategies, management structure and financials is like a blueprint for success. Executing your business plan, along with having an emergency contingency plan can turn your business loss into business profit.
4. Maintain Good Customer Service
Good customer service is a pre-requisite for success. Excellent service will encourage your customers to recommend your business to others in their network. As an owner, you have the power to create customer loyalty simply by taking care of their service needs with sound products and services.
5. Learn From Your Competitors
There is a reason why many businesses in your industry are booming, your competitors are studying the other competition and using the top contenders' methods that are already tried and tested. By doing this, your chances to succeed increase automatically.
The Bottom Line
Failing in business doesn't mean you can't overcome the financial loss. Instead of getting sad or depressed, find ways to overcome the obstacles that caused your business to fail. A person learns best from past mistakes, remembering what not to do the next time around. Hopefully, by recognizing these business mistakes, it will help you create your own story of success.
You may also like:
---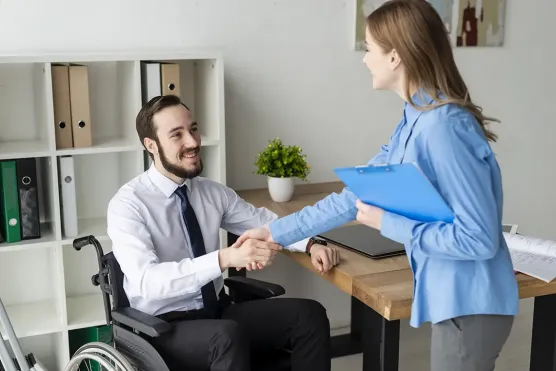 Workers' compensation (WC) and disability insurance are designed to provide financial protection to individuals who ..
Read More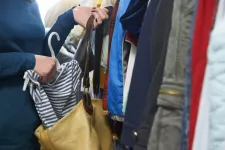 An act of theft or burglary has the potential to eat into the profits of your business, big or small, thereby causin..
Read More