How to Protect Your Small Business's Reputation

By Insurance Advisor Team
Updated on: July 13, 2023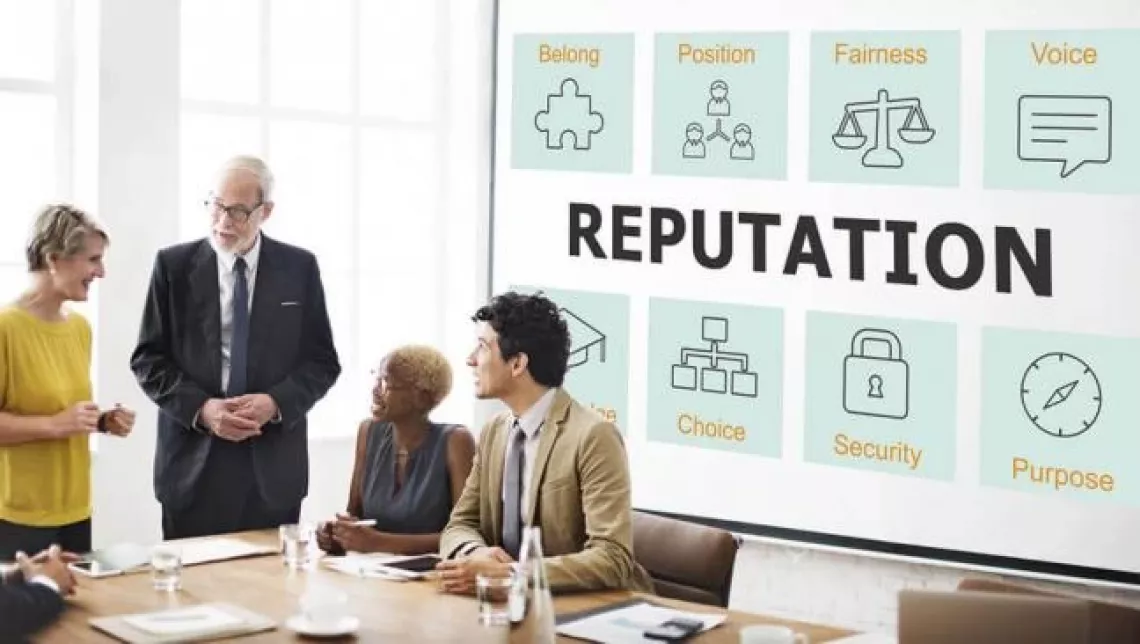 How to Protect Your Small Business's Reputation
"It takes 20 years to build a reputation and 5 minutes to ruin it" – goes a famous quote by Warren Buffet. This holds truer today in the age of 'information available at finger tips' than it was in the offline world. Back then the traces of negative impact on reputation were buried sooner or later. Today the information openly available on the internet makes it difficult to cope with the damage of a tarnished business image. This calls for a more structured approach for reputation management. We share some key tips here.
Keep constant track of the mention of your business
As rightly put by Bernard Kelvin Cline, a byte of data can boost or bite your brand. Reputation damage occurs when your business is negatively portrayed. With the advent of social media and numerous platforms to rate and review businesses, products and services it has become imperative to keep a close watch on who says what about your business and where it was said. It may sound like a herculean task but there are numerous tools and apps available to help you with this. Early knowledge about the attack on reputation equips you to deal with it suitably before it is too late.
Nurture your good name
Consistent positive comments and reviews about your business can help combat the power of sporadic negative reviews. Encourage people you are associated with – employees, customers, suppliers etc – to review your business on relevant platforms. However, do not resort to reviewing your own business or asking friends and family to garner positive ratings.
Respond timely to the negative mentions and take corrective measures
Responding timely before a negative review or feedback goes viral signals that you take your business and reputation seriously. It also helps the reviewer know that they are being heard. Do not hesitate to apologize if there has been a mistake at your end. Demonstrate openness to rectifying the situation and take corrective action. This can help reduce the blow and may even hold back the reviewer from spreading the word further. A genuine approach to deal with a negative review can sometimes aid in converting it into a neutral or positive one.
Get Insurance
The insurance world offers reputational harm insurance policies to protect your business if your business's reputation is harmed for certain situations. These policies take care of the financial losses occurring as a consequence of a dent to the reputation resulting in a reduction in sales. Such insurance cover can serve as a lifejacket as you swim through the rough waters of reputational harm.
Protect the brand
A business reputation is strongly associated with the business name. Therefore, protecting your business brand name can result in protecting your business reputation. Trademarks are used to identify the brand name, logo and images. Filing for a trademark protection can thus inch you closer to shielding your reputation against other similar companies in the market.
Enroll for membership at your local Chamber of Commerce
Join trade associations and forums like local Chambers of Commerce. Such organizations advocate the rights of business and work for a positive atmosphere for economic growth. Membership of such bodies is often associated with business respectability in the minds of stakeholders such as customers and suppliers and enhances reputation.
Keep a check on the reputation of the stakeholders you deal with
The image of the individuals and businesses you deal with - e.g., Employees, consultants, suppliers - can often have a direct impact on the reputation of your business. Carry out proper legal background checks before hiring or establishing ties with a new stakeholder. In some cases, not having a common ideology can also impact your business image. If your company believes in and promotes reducing carbon footprint, engaging with a supplier that has higher than average energy usage in the manufacturing of their product, it may not go well with your audience.
Since a good reputation is more valuable than money, a large part of reputation management is about being proactive and not reactive. Implementing the actions suggested above can help strengthen the standing of your small business and keep the reputation harm in check. Remember, a stitch in time saves nine.
You may also like:
---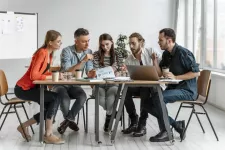 As a businessowner, even if you decide to hire just one employee, your premises is vulnerable to increased risk. You..
Read More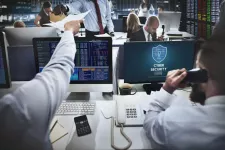 Tens of thousands of computers and thousands of organizations have been affected by ransomware in recent years. It's..
Read More