How to Start a Business While Working Full-Time

By Insurance Advisor Team
Updated on: July 13, 2023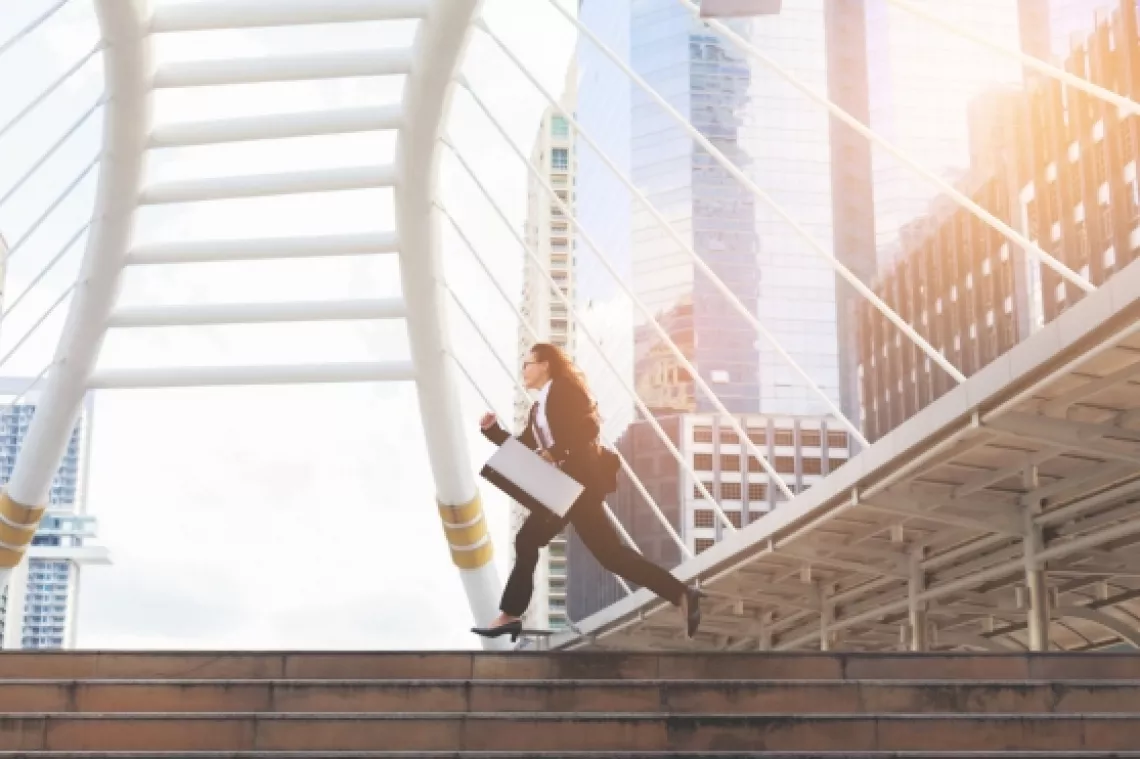 While not everyone has the desire to start a business of their own or to be an entrepreneur, for those that do, developing a side business while working full time is intimidating. This life experience lets you enjoy the best of both worlds, the stability of receiving a paycheck while the side job provides an additional source of income. There are plenty of people who want to start their own business to have a sense of freedom and security, but they hesitate to do so as they lack the know-how or motivation to get started.
Here are some steps to creating a side business while working full time:
1. You want it, you get it!
Ask yourself how badly you want a side business and if you're ready to commit yourself to the effort? Keep in mind that if side businesses were easy, you wouldn't have to go the extra mile to start one. Begin by analyzing how you spend your time and keep track; this will give insight into how much time you have to specifically dedicate to a business. Also, you will need to sacrifice sleep or Netflix time and turn it into productive business activities.
2. Do the SWOT analysis
The SWOT analysis means taking a look at your Strengths, Weaknesses, Opportunities, and Threats. After an assessment, you will determine your strengths aka skills you need for the business you want to start. In case you don't have those skills, consider upgrading your skillset before you start a business. If you don't have a particular skill set, find suitable outsourcing for it. You also need to consider the opportunities and threats related to the business and plan accordingly.
3. Brush up on your business idea
Surveys show that businesses fail due to numerous reasons and the lack of a market for the product is one of many. So as an entrepreneur, you need to validate your business idea, it is an art and a science, and it's crucial before you start creating and developing a business. Go through your business idea assessment, step by step including how it will affect potential customers and consider the results before making the final business decision.
4. Keep it unique and realistic
While the market is flooded with new businesses each day you need to create a business idea that provides value to consumers as well as the organization. This will require you to think outside the box for strategies on production, marketing, and customer care. While you are trying to make the business unique, make sure that you have set realistic goals for the business. As it is new for you, it is important to set either daily or weekly goals to complete. Often when you don't have a road map, it's easy to get lost so make sure that you keep an eye on the business activities and fulfill goals on a timely basis.
5. Launch it, let it hustle in the markets
Each business comes into existence for customers after the launch date. Since you have completed all the mini-milestones, now it is time to plan the next business move. You can divide into smaller tasks and get them done one by one. As your product or service has entered the market, you can now plan for potential upgrades.
6. Focus on feedback
Taking time for feedback on the business is crucial as it will help you decide the future of the business. As a full time working professional, you have limited hours for feedback analysis. Also, it is important to have unbiased and honest opinions which will help the business grow while reducing mistakes. Another important aspect of feedback is that you will know if the business is worth the extra effort or not.
7. Don't quit a job too soon
Do not quit your job! Once your business is set and making a profit, you might think of joining the business full time to enhance growth. Though it's important to give the best to your side job, remember that it is a side business and you depend on your full-time job income. Apart from that, your day job can help you with additional resources you might need for the business. Also, the fixed income means you are not solely dependent on your business to live.
Best of luck!
You may also like:
---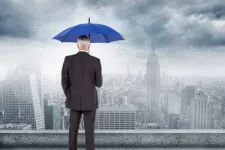 Rain or shine your business needs to keep running. When the dark storm clouds roll in and your business is going thr..
Read More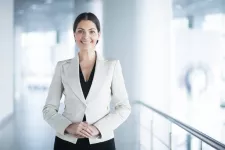 To be honest, there is no shortcut or any mantra to become successful. Those who tell you there are, are trying to d..
Read More