10 Easy Ways to Become a Successful Student Entrepreneur

By Insurance Advisor Team
Updated on: November 6, 2023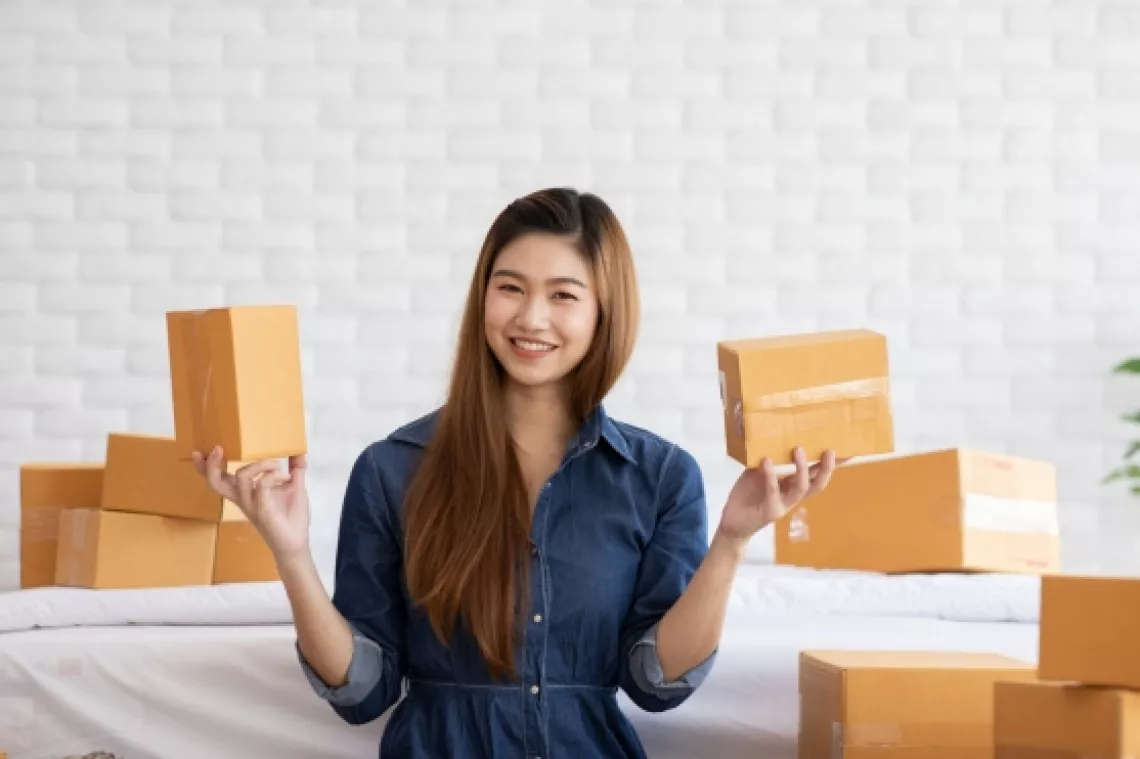 Steve Jobs, Bill Gates, Elon Musk, Mark Zuckerberg, you must have heard about them and their great journey when they became an entrepreneur during their student life. They had a fair share of ups and downs during their student years and they had numerous struggles before they reached the top. There is no shortcut for success and sadly, there is no full-proof way to only ascend the ladder. So, if you are a person looking for ways to become a successful student entrepreneur, you might want to know these easy steps that can make your path a little easier for you:
1. Evaluate your strong suit
Being your own boss, calling all the shots and hustling your way to success, does this excite you? If yes, you need to sail in the right direction and make full use of your strengths while working on your weaknesses. For this, you need to know your skills and choose a sphere where you can work and run a business using your strong suit.
2. Hit on a solid concept
75% of startups fail due to their incompetent and stale ideas. If you're planning to run a business and be an entrepreneur, you need to come up with a great idea that can bring business to you in the present and in the future. Even if your idea is not new, you can be creative and bring innovation to that old idea as well. Some of the main things to know is, what is the need, who is your target audience, who is your competition, and what sales are forecasted?
3. Find a market for your business
Research is of utmost importance! You need to know the industry from top to bottom if you wish to sell your product or service. Gather the data about the subject and summarize it for future reference. In this way, you get to know about your customers' needs and their pain areas. You need to develop a strategy that can address that pain. During this course, know your competitors well so you can greatly distinguish your business from theirs.
4. Create a business plan
Have you used a roadmap to reach a destination? Similarly, you need a business plan to follow in order to reach your destination. Outline your business goals and what you need to do to achieve those goals. This strategy will help you focus on the steps needed to create a plan that has at least a 40% chance for success. Documenting your whole plan is a must if you need potential investors for your business. A sharp idea with an innovative approach grabs the attention of an investor for your business.
5. Create an interesting brand
Coming up with an interesting, catchy, and memorable name is a first step in creating a brand. Remember, the name of your brand should convey the meaning and nature of your brand. Create a power perception with the help of images or videos that connect to the customer's emotional beliefs. The graphics, color, font, and typeface should reflect the philosophy of your business.
6. Create a website
Even if you wish to work offline, you need a website. This is the most common and fastest method to reach out to your audience. Cafes, apparel shops, boutiques, all have their websites where they showcase their services and products to get the attention of their target audience. If anyone, like customers, investors, business partners wish to know about your business, they can get all information in one place.
7. Get your support system
Gathering up a team as your support system is a must to make your business successful. No man can work alone and create a business! Skilled people on the team makes the job easier and also fills the gap of missing knowledge and experience! Creating a team is not a difficult task, you can ask your peers to participate in your search campaign.
8. Take guidance
Every person needs guidance! You can seek a mentor before entering into the mainstream. You can search for various mentors who are eager to guide young entrepreneurs. Also, if you can follow a business tycoon in the same niche as your business, it could prove to be very valuable in the future. You can learn from their mistakes and follow their path to gain success in the domain. If you are a college student, look around, your professors and teachers can also be your mentor guiding you towards your goal.
9. Decide the location for your business
Now, that you have a plan, a name, and a team, you should find a suitable location for your business. It is one of the important and crucial parts of your business plan. The location should be at a place where your business can flourish. Suppose, you have a hairstyling salon, you need a location in a market where people can easily find you. A location is a must for a business to stand tall!
10. Register your business
Legalize your business to avoid future problems. Obtaining a license and permit for your business is the last and the final step. The kind of license required for your business depends on various factors like location, cost, nature of the business, your team size, and more. In most states you must register your business with the Secretary of State. You will need a Federal Employer Identification Number which you apply for with the IRS. Also check with your local city and county municipalities about operating a business in your area to assure compliance.
Starting a business is not easy! But being an entrepreneur teaches you how to take falls and how to rise in a crippling situation. It is one of the most exhilarating experiences that you can have. Even if your business fails, you always have the opportunity to start from scratch and work towards building a new business. Learn to avoid past mistakes while building your business and never back down even if you have to sail through rough waters.
Good luck with your business and kudos to your entrepreneurial spirit!
You may also like:
---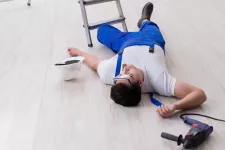 Your employees' job descriptions do not include getting injured, but that doesn't mean it won't happen. It's common ..
Read More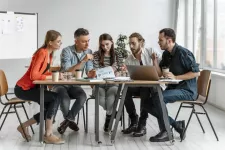 As a businessowner, even if you decide to hire just one employee, your premises is vulnerable to increased risk. You..
Read More