Tips for an Entrepreneur: How to Build a High-Impact Team for a Successful Startup

By Insurance Advisor Team
Updated on: July 13, 2023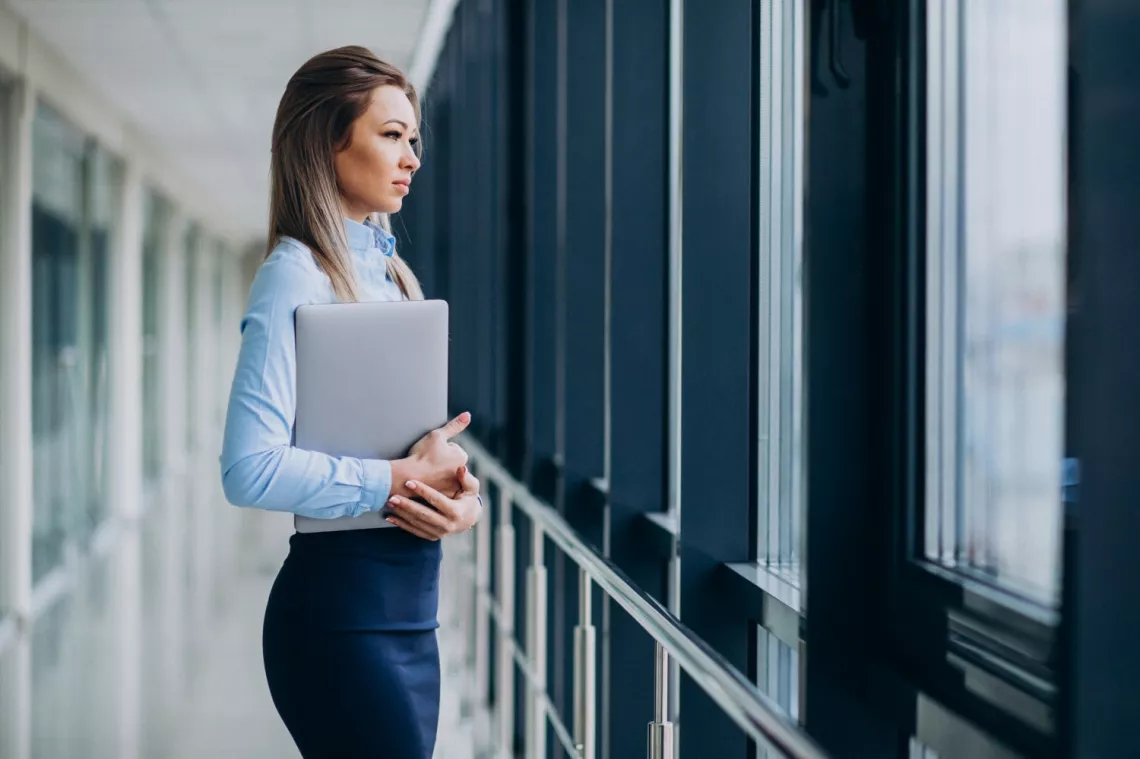 "Great things in business are never done by one person. They are done by a team of people." This applies to all businesses and more so to start-ups. Having the right mix of people can work wonders for a new or nascent business. The people you choose to hire will have the ability to make or break your business dream. Therefore, it comes as no surprise that one of the common reasons for a start-up to fail is not having the right team.
This makes it important for you to be extremely selective about the people you bring on board. We share some tips and things to consider while bringing together an impactful team to drive your business growth.
1. Evaluate yourself
Start from ground zero. Create the desired skill matrix required to achieve your business goals. Try to cover different functional areas as you create the matrix. Once you have a well-thought matrix ready, weigh your skillset, and identify your strengths. At this point, consider not just the core capabilities but also the soft skills and temperament. If you have a business partner, a factor in what they bring to the table.
Now look for competent people to bring in the rest of the skills to create a balanced team.
2. Explore your existing network
When the business is new and cash flow has not stabilized, outsourcing the hiring may not be the best of ideas. Instead, look for people within your network – people you have worked with or have been associated with earlier. You would not only be aware of their core capabilities but also know their personality and attitude. Having had some experience with them, you are more likely to make a better judgment of how good a fit they would be to your business.
3. Share your vision
To achieve the targeted results, it is important that everyone rows in the same direction. To move in one single direction, your team needs to first see in that direction. Spend quality time with your team and make an effort to share your vision for your venture. Help them understand the importance of their role in achieving that vision. Only when your people can see the larger picture will they feel driven to work toward it.
4. Hire people with multiple skillsets
A start-up is not likely to have a clear demarcation of employee roles and responsibilities of different teams. The business is still in the planning stage, implementing systems and creating accountability. In such times, it is best to look for versatile people who can don multiple hats. Refrain from hiring people who believe in being pigeon-holed. Instead, encourage those who have at least one needed core competency to gain a couple more skillsets that they can contribute to other areas of the business.
It is also important to make this clear during the hiring process so that the expectations from the candidate are set right.
5. Choose people who love to learn, adapt and grow
No two businesses are the same, nor are their challenges. Even if you try hard to anticipate all obstacles, there will surely be circumstances catching you off-guard. These inevitable and unforeseen conditions will require a dynamic team that not just rises to the occasion but also learns from the process and can apply that knowledge moving forward. So, I favor people who show constant curiosity and who look for ways to improve and evolve.
6. Create a heterogeneous mix
Having a diversified mix in terms of skill sets, personalities, temperament helps create a good balance. A team with similar people is not likely to make a high impact team. Even though they might all get along well together, there will be little room for growth. You would not get different perspectives while dealing with day-to-day operations. Having a heterogeneous mix will allow healthy debate and one employee's weak spot could well be covered by another team member's strength. This, in turn, will help you have a multi-dimensional assessment of your business decisions.
7. Build a culture
While hiring for a start-up, you are not just building a team but also cultivating a culture. The people you bring on board will have great influence on the beliefs and values that get imbued in the culture. Make sure to rake in individuals whose dogmas and ideologies resonate with the ones that you want for your business.
A remarkable team has an instrumental and everlasting impact on your business. But building a team like that does not happen easily. Be patient, evaluate and spend time and energy to get the right people. Beware, rushing through the process can turn out to be a costly mistake.
"Teamwork makes the dream work, but a vision becomes a nightmare when the leader has a big dream and a bad team" ~ John Maxwell, Author.
You may also like:
---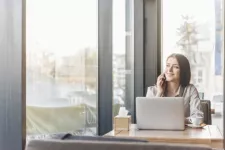 A mompreneur is a woman who has made a bold decision to have a business and kids, managing both at the same time. Wh..
Read More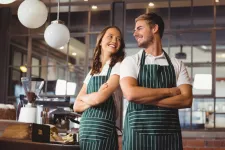 The process of deciding to venture into a business partnership with your spouse may not be a cakewalk. Like all majo..
Read More