When Do Architects Need Business Insurance?

By Insurance Advisor Team
Updated on: August 28, 2023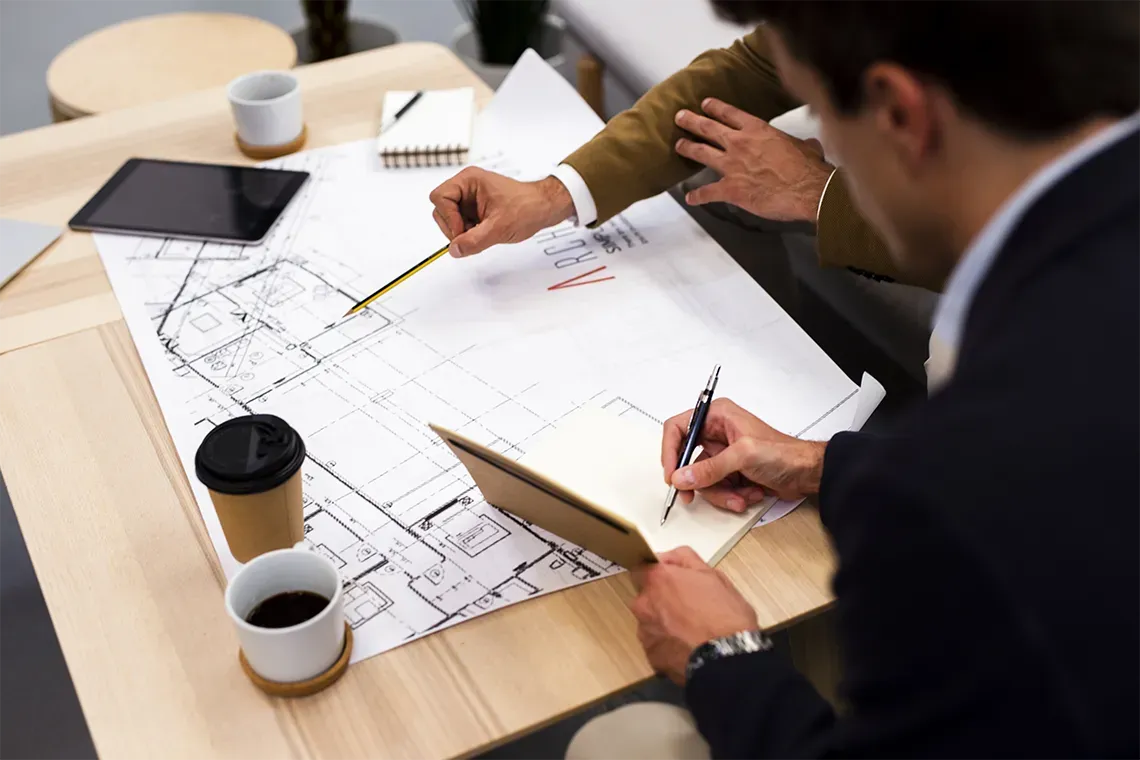 For architects, designing and constructing buildings is not just a job; it's a passion that requires skill, expertise, and dedication. The years of university education boil down to the design and construction of buildings and even possibly great architectural marvels. Just like how the architect makes blueprints that turn material into constructive reality, an architect's business also requires careful consideration and design of insurance coverage to back them in case of accidents, errors, and financial losses. Architects face unique risks in their line of work as professionals responsible for creating safe and aesthetically pleasing structures. Customized architect insurance becomes essential to protect their businesses and careers from potential financial setbacks. Here, we will explain why architects need insurance coverage and how it can safeguard their professional endeavors.
Why Architects Need Insurance Policies Bundled?
A career of an architect can be filled with financial and legal challenges. Insurance policies specific to their needs might help them with financial and legal liabilities in their career journey. Moreover, when an owner of an architectural firm, the risks could multiply correspondingly.
Protection From Professional Negligence
Architects must provide accurate and reliable designs, ensure that buildings comply with safety regulations and local building codes, and meet client expectations. However, even the most experienced architects may make a mistake or omit something in their work, which could lead to costly lawsuits from the client side. This can be debilitating from a financial perspective. A professional liability policy, also known as errors and omissions insurance, offers financial protection in case a client alleges negligence, design flaws, or missed deadlines.
During construction projects, accidents can happen, and property damage can occur. Property damage caused by an employee or from a faulty design can be expensive to correct. If a mistake in the architect's design work results in part of a structure's collapse, damaging neighboring structures, the architectural firm could be held liable for the costs of repairs. Property damage insurance provides coverage for such events. The architect is cushioned against the full financial burden of accidental damages.
General Liability Insurance
Besides professional liability, architects need general liability insurance to safeguard against third-party claims of bodily injury or property damage resulting from the architect's normal business operations. This coverage is especially crucial if architects frequently interact with clients, contractors, or other visitors at their offices or job sites.
Commercial Property Insurance
Commercial property insurance protects businesses and organizations from financial losses resulting from damage or loss to their physical assets and property from covered perils such as fire, theft, vandalism, wind, and more.
Protection from Cyber Threats
As digital & software technology plays an increasingly significant role in architectural practices, the risk of cyber threats such as data breaches and hacking attempts rises. Cyber liability insurance can provide financial assistance in the event of a data breach, covering the costs of notifying affected parties, restoring compromised data, and potential third-party liability lawsuits.
Coverage for Advertising and Personal Injury Claims
Personal or advertising injury claims can arise from actions such as libel, slander, or copyright infringement. Architects may face such claims from their advertising activities, like accidentally using another's copyrighted materials in their designs or during promotional activities. Personal and advertising injury coverage safeguards architects from the financial repercussions of these types of legal disputes.
Security Against Employee Claims
If an architect runs a firm with employees, there is always a risk of facing employment-related claims. These could include allegations of discrimination, wrongful termination, or harassment. Employment Practices Liability Insurance (EPLI) offers protection in such scenarios, covering legal defense costs and potential settlements.
Employee Injury:
Firms that have staff should consider workers' compensation coverage. It pays statutory benefits owed to employees injured on the job. Medical care for injured employees is paid by this insurance, as well as a percentage of wage loss if the employee is unable to work due to injury.
Contractual Obligations:
Many architectural projects involve contracts that require insurance coverage. Clients often request proof of general and professional liability insurance before commencing work. Having architect insurance in place ensures that architects can fulfill contractual obligations and gain the trust of their clients.
Conclusion
Architects play a vital role in shaping the world we live in, but they also face unique professional risks. With architect insurance, architectural firms can protect their businesses from potential financial burdens caused by lawsuits, property damage, cyber threats, and more. By securing multiple insurance policies, architects can focus on what they do best – designing innovative and inspiring structures that stand the test of time.
At InsuranceAdvisor.com, we consult with professionals and business owners regarding the necessary insurance to minimize legal and financial liabilities so businesses survive unforeseen occurrences that may otherwise hinder growth and profitability. Visit us online, call, or email to let us know how we can help you design your firm's Insurance coverage.
Frequently Asked Questions about Architect Insurance
1. What is architect insurance, and why do architects need it?
Architect insurance is a combination of several different coverages, including professional liability, general liability, commercial property, cyber, and workers compensation insurance. These coverages can protect architects from a variety of common business losses.
2. When do architects need to consider getting insurance?
Architects should consider getting insurance as soon as they start offering professional services to clients. Whether you are a seasoned architect with a well-established firm or a newly licensed architect, having insurance coverage is essential to protect your career and assets.
3. What does architect insurance typically cover?
Architect's professional and general-liability insurance typically covers third party liability claims and legal defense expenses, and damages related to professional services provided. claims made against architects. It can also include coverage for copyright infringement, libel, slander, and breach of contract claims.
4. What are some everyday situations where architect insurance is valuable?
Architect insurance is helpful in various situations, including:
Design Errors: If a design flaw in your architectural plans leads to property damage or financial losses for your client, they may file a claim against you and your firm.
Project Delays: Clients might hold architects responsible for delays in project completion, which may lead to a client's loss of revenue.
Cost Overruns: Clients may seek compensation if construction costs exceed the budget because of design errors.
Professional Negligence: Claims arising from mistakes or oversight in providing professional services.
Dissatisfied Clients: Even if allegations are unfounded, legal defense costs can be significant, and insurance provides protection.
5. Is Architect Insurance a legal requirement for architects?
Architect Insurance is a bundle of essential insurance policies that are occasionally a legal requirement, depending on the situation. Still, some of them are highly recommended and often are a contractual requirement when working on projects for clients or firms. Many clients and project owners will request proof of insurance before hiring an architect.
6. Can architect insurance cover multiple architects working within a firm?
Architect insurance policies can be customized to cover multiple architects within a firm, providing comprehensive protection for the entire team. Discuss your firm's specific needs with an insurance agent to ensure adequate coverage is essential.
7. Can architect insurance protect against claims made after a project is completed?
Yes, architect insurance can include "claims-made" coverage, which means it covers claims made during the policy period, even if the alleged incident occurred after the project was completed. This feature is essential as architectural liabilities may surface months or even years after a project is finished.
You may also like:
---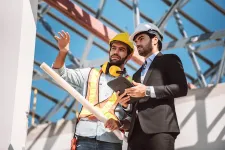 As an independent contractor, you can make your own decisions in the running of your business. The benefits include ..
Read More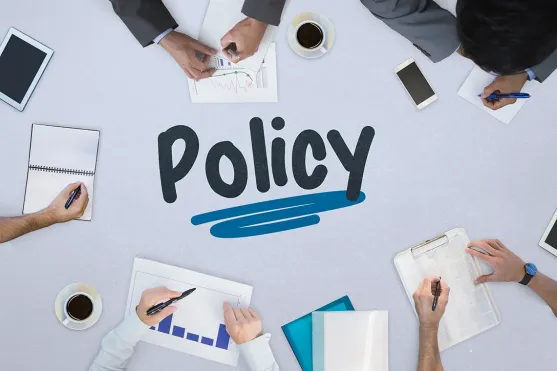 Are you a small business owner confused between general liability insurance and a business owner's policy, and what ..
Read More