The 5 Most Reliable Ways to Fund Your Start-Up Business Idea

By Insurance Advisor Team
Updated on: October 6, 2023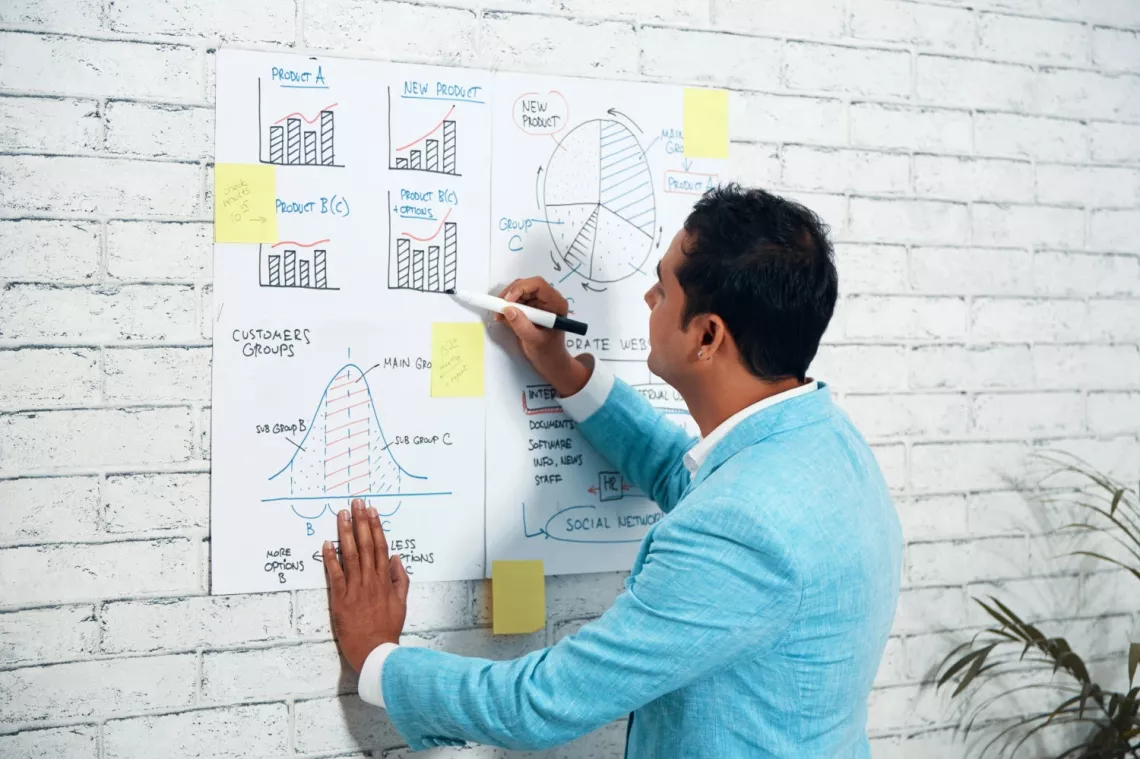 If you want to start your own small business, funding is the place where you always get stuck. You know that it's a great idea, but how can you raise the money to get it started? With this guide, you will be able to get financing for your business idea.
1. Take a bank loan
Some banks offer small loans to start-ups, but banks remain careful about giving credit to small companies. It can be challenging to qualify and get approval. There are other finance companies, however, which may be better equipped to help you get your business off the ground.
If approaching other companies is an option, be careful as some may have a downside, there are many predatory lending companies out there. Ensure you know from whom you're borrowing, what the terms and repayment options are, before you sign on the dotted line.
2. Friends and family
Another way to start your small business is by borrowing money from your friends or family. While it may seem difficult to convince them to be investors for your idea, your family and friends surely will believe in you and your idea. There might be many who are ready to help you fund your project. It's a good idea to ensure that each of you gets some sound legal advice, especially if you're taking that money as a loan.
While taking money from friends or family, there is a drawback of losing your friends and straining relationships. Be careful before you proceed this way.
3. Crowdfunding
If you've got a mind-blowing idea and you're great at social media, you can opt for a crowdfunding option. When websites like Indiegogo and Kickstarter started, several start up businesses had great success in putting funds together through those websites' reach.
Like others, crowdfunding also has drawbacks, depending on what the startup must give in return for the capital. Be careful and exhaust all other avenues first.
4. Grants for small business
The Small Business Administration (SBA) and other organizations sometime offer grants and loans to small business which are owned by women, veterans, and minorities. If your business falls into any of these categories, it's worth speaking to your local SBA representative and Chamber of Commerce or other local organizations, that help small businesses get off the ground. The SBA also offers business loans if you don't qualify for a grant.
Thinking about the downside? Check the documents carefully before you sign them and ensure that you won't need to pay the money back in the case of a grant or that you can meet the repayment conditions on a loan. Though not all grants have stipulations, some may and loans always need to be repaid.
5. Keep your job
Generally, this suggestion is not liked by everyone, but keeping your current situation and salary will be a help until your start-up becomes profitable. Instead of leaving your job, spend some time getting your business off the ground and building it through the early, difficult phases with the security of your 9-5 job to pay your bills.
It lets you build your business with fewer compromises, and enables you to stay your vision without so much financial pressure.
Oh yeah, how do you forget about the downside? It might be possible that you miss opportunities, lose focus, or stunt creativity by taking on too much at one time. You might not be giving your best to both, your job and your business at the same time, hence one or both will suffer.
Conclusion
Don't let money stop your dream of starting a small business. If you want to start a business and don't have money, you can still start it if you successfully put the above ideas into action. The best of luck in obtaining the funding for your dream start-up.
You may also like:
---
What Type of Insurance Do I Need to Start a Small Business?
In the United States, there are about 30.7 million sm..
Read More
If you look around, you'll notice the energy of motivation is all around. Be sure to feed your brain with appetizing..
Read More