6 Simple and Fresh Ways to Find the Best Business Idea

By Insurance Advisor Team
Updated on: July 13, 2023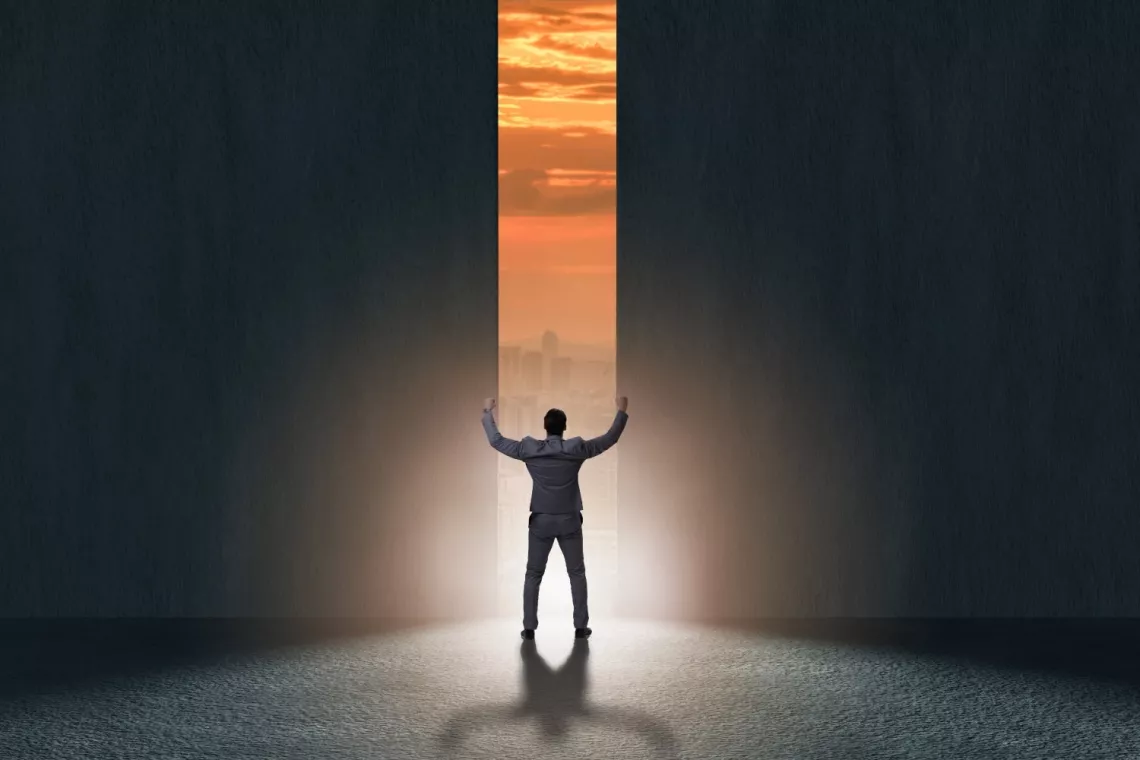 Looking for an idea that can grow your business to a national or even better yet, a global organization? It might be fun and challenging to establish yourself locally right now. However, it is essential to choose something you're passionate about.
Here are 6 simple ways to choose and find business ideas for your next business.
Way 1: Does it solve the problem?
Successful entrepreneurs think that the idea is best if it solves peoples' problems in some way. It is said that, "If the problem is affecting your near and dear ones, then the chances are high that it affects other people in the world also." Thus, while thinking of an idea keep in mind that it should be a solution for a problem.
Way 2: Does it focus on your skills, passion and experience
First, start with the skills and knowledge you have or don't mind learning. It's not necessary to be an expert right away, but leveraging skills and experience you've gained can increase your success chances. Moreover, ask yourself, whether you're ready to run this company or not.
Way 3: Test your Idea
Review your idea until you're sure you've done your due diligence. Ask yourself, is your product or service in huge demand? Do you have enough funds for your start-up? How will you manage to stand out from competitors?
It doesn't matter what business idea you have, it's smart to write a business plan that details your plan of action, goals, and strategy to achieve them. A plan forces you to examine the validity of your business idea and gives you a better shot at success.
Way 4: Create a strong support team
It is agreed that an idea counts the most, but for the execution of that idea, you require a team of people to give it wings. A great team can bring you more business and improves the chances of success of any business.
Way 5: Will your customer pay for it?
Even after selecting an idea that is needed by people to solve a problem, if they won't pay for it, the idea will not go very far, and could still fail. Some problems aren't bad enough that people want a free solution rather than paying for one. But fortunately, there are certain ways you can find out whether your customer will pay or not, for instance:
Just like a Kickstarter campaign, you can arrange a pre-sale of your product or service.
Research similar products and services that are already being paid for by customers.
Let the customers decide what amount they would agree to pay for your service or product by doing a survey.
Way 6: Evaluate the risk
Even the most profitable, well thought out idea can fail if you pick an unusually risky business field. For instance, the below mentioned businesses have a higher than average failure ratio than other businesses.
Used car dealerships
Infant clothing store
Grocery and meat stores
Gas stations
Laundries and dry cleaners
Trucking firms
Restaurants
If your business idea is on this list, don't despair, it doesn't mean you will not be profitable or that you will fail. You will just need to be more careful and accurate while planning your business.
Conclusion
Starting a business is exciting and terrifying at the same time. You will have both hard and good times. The buck will stop with you, and only you, will be responsible for the business decisions whether they are good or bad. The harder you work, think, and prepare, the more successful your business will be.
You may also like:
---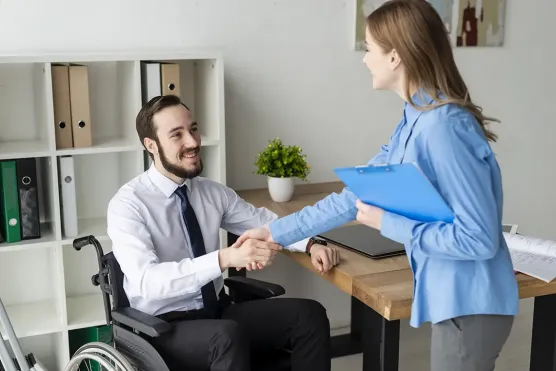 Workers' compensation (WC) and disability insurance are designed to provide financial protection to individuals who ..
Read More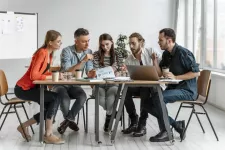 As a businessowner, even if you decide to hire just one employee, your premises is vulnerable to increased risk. You..
Read More