Team-building Hacks to Improve the Vibe and Mood of your Employees

By Insurance Advisor Team
Updated on: July 13, 2023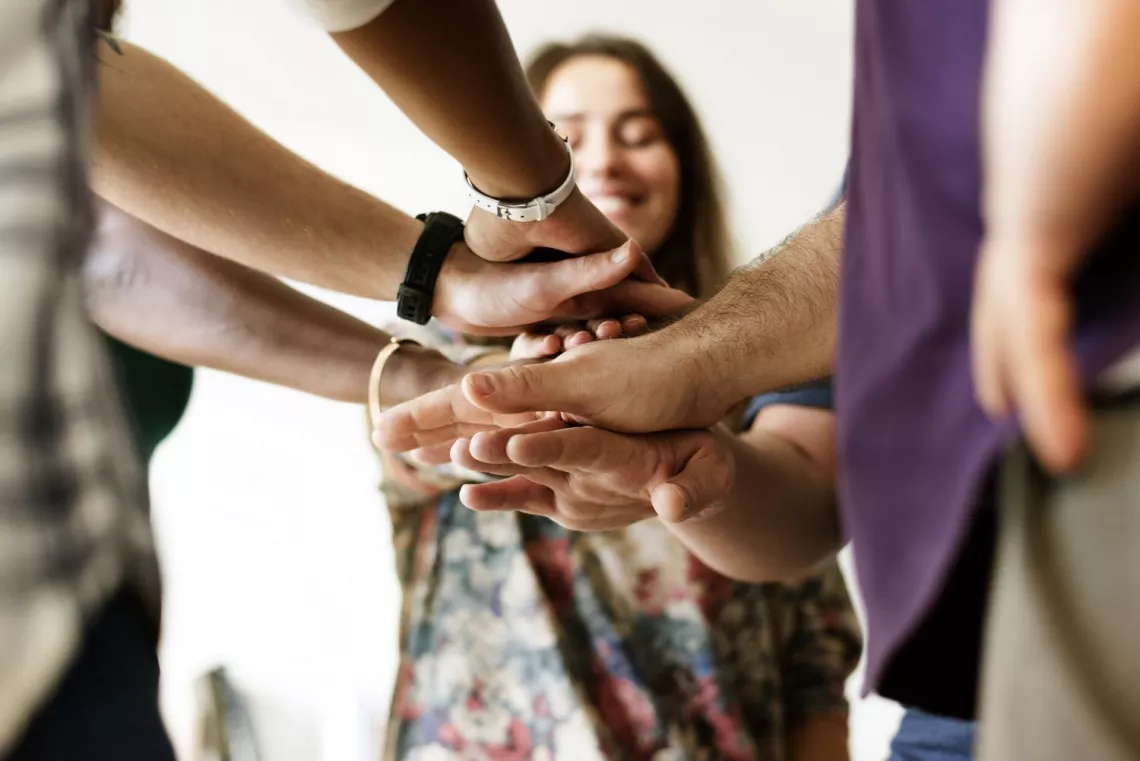 No one likes their job every day of the year; even if it comes with roles and responsibilities dreams are made of. We all go through days when you just don't feel like getting anything accomplished. This is perfectly okay if it is a once in a blue moon occurrence. However, if this happens to be a regular happening among employees, it's time to look at the kind of memories your workplace evokes and how employees can interact with one another in a better way. This is what team-building is all about.
Here are a few ways you can incorporate team-building so that employees feel better engaged with your business.
1. Communication is the key
To forge healthy bonds among team members, communication is vital. You can pair team members up and give them a list of things to find out about each other. Switch up the pairs regularly and everyone will be talking to everyone before you know it. When a member of your team achieves something, recognize it in front of others. It is sure to boost their confidence and take their desire to do better to an all-new level.
2. Designate a specific place for relaxation
Stress is part and parcel of everyday life, so it does help to have a specific place at work that helps you unwind and relax. This helps in a great way when employees have a jam-packed work schedule.
3. See that the entire team is involved
If you leave out members of a team, a 'them' vs 'us' vibe will start to develop. This can promote feelings of hostility which can further lead to more specific problems. To avoid this issue, pick a team activity the entire team can get involved in. This helps to gain an understanding of each other's strengths and weaknesses while forging feelings of trust.
4. Make it an everyday practice
No, we are not talking about hosting elaborate formal activities and programs daily, we simply mean choosing certain activities and making it a part of company culture. This can be in the form of mentoring, charitable volunteering, being a part of book clubs, off-site lunches, holiday gift exchanges, and occasional sponsored sporting events.
5. Let your team know about your principles
This gives your employees better clarity on what is expected and what isn't. Accordingly, they can align their values with the company's. This promotes confidence and self-recognition making it easy for employees to converse with each other more openly.
These may look like small gestures in the grand scheme of things but it will make a huge difference in the way your employees relate to each other. It is sure to bring colleagues together, build trust in each other, enhance motivation, and boost a healthier environment that inevitably enhances productivity. Employees need to feel happy when they show up for work. These tips are sure to help them put a spring in their step and not dread the thought of going to their nine to five.
You may also like:
---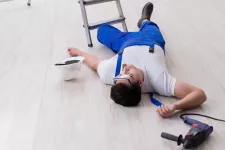 Your employees' job descriptions do not include getting injured, but that doesn't mean it won't happen. It's common ..
Read More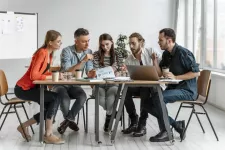 As a businessowner, even if you decide to hire just one employee, your premises is vulnerable to increased risk. You..
Read More