Top Businesses We Insure in the IT & technology
Understanding Insurance for Technology Business Insurance
Technology-based service providers are vulnerable to a variety of threats that can cause damaging financial effects even when you are taking the necessary measures to be prepared for them. Finding the right IT insurance coverage is essential to safeguard your company, regardless of whether you peddle digital technologies or consulting services in your niche.
Staying on top of technological advances is crucial for your company's viability, which is why you need an insurance company that offers current insurance products.
Whether you operate a software development company or are an IT consulting firm, Tech insurance is a necessary component of protection; when you're without it, you risk your work and hard-earned money.
Who Needs Technology Insurance?
Telecoms
IT Service Providers
Web Designers
Social media venue
Recommended Insurance Policies for Technology Companies and Consultants
Errors and Omissions Insurance
Errors and Omissions insurance (E&O) responds to a client's lawsuit alleging omission, mistake, or defective product. E&O insurance is sometimes called professional liability insurance.
If your company is falsely accused of an error or oversight, you need to be prepared for the consequences. Lawsuits can have disastrous effects on your company's day-to-day operations, especially when you run a small company with little funding to spare. Technology Errors and Omissions insurance can cover the legal costs of a customer's liability claim stemming from your professional work.
This policy provides liability coverage related to:
Oversights and mistakes
Failure to deliver promised IT services
Accusations of professional negligence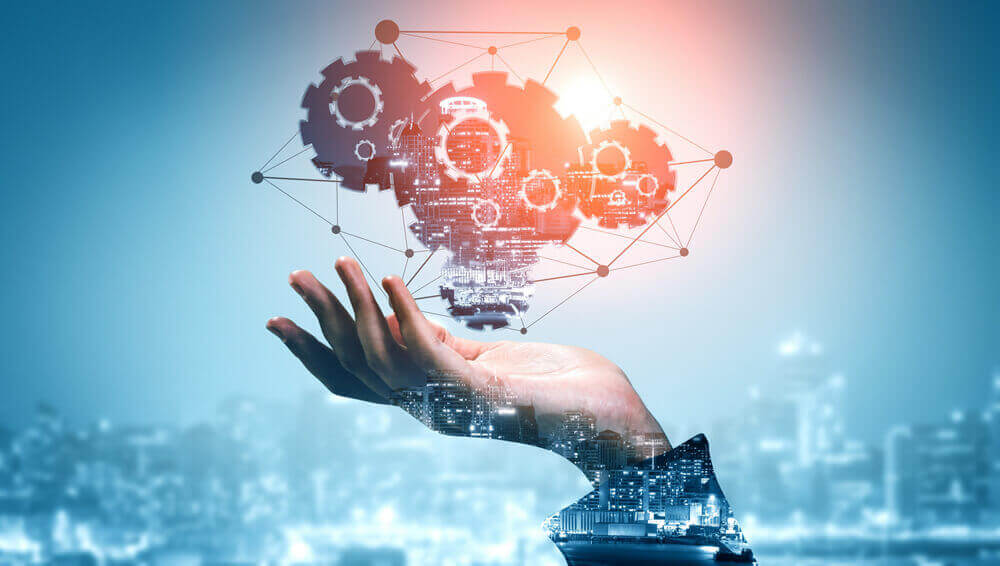 Cyber Insurance
Cyber insurance can help companies manage the first-party costs of a data breach or malicious cyberattack. It covers administrative costs, such as notifying clients, credit monitoring, legal fees, and fines.
Cyber liability insurance protects your company from claims, and lawsuits after private information is stolen or compromised. For example, if a hacker steals Social Security numbers, credit card numbers, or any confidential information, you can be held liable. Cyber liability insurance can protect you from the cost of a cyber liability lawsuit and other expenses related to the breach.
If a corporation has a data breach or cyberattack, this policy may cover:
Customer notification expenses
Fraud monitoring services for affected clients
Defense
Third-part liability for financial loss
Forensic expense
Loss of revenue caused by a covered attack
PCI and regulatory fines and penalties
Computer fraud
Also Read: Protect Against Cyber Attacks with Cybersecurity Insurance
Fidelity Bonds
Fidelity bonds can reimburse you if one of your employees steals, commits fraud, or forges a signature on a payment instrument harming a customer or your business. Bonds differ from insurance in that once the bonding company covers the loss they will prosecute the employee and collect restitution until the loss is fully recovered.
It's possible that your technology business could be held accountable for damages if an employee participates in unlawful activities. A Fidelity Bond can shield your company from legal fees and expenditures due to a dishonest employee who is involved in criminal activity.
This policy provides coverage related to:
Theft or fraud
Electronic funds transfer fraud
Unlawful data access
Forgery
General Liability Insurance
General Liability Insurance protects your office against costs relating to customer injury, damage to client property, and advertising injury. It enables your company to qualify for leases and contracts and may also be required by your local government to operate a business.
General Liability Insurance is the first type of protection that most businesses need to purchase. Clients trust your expertise in their company's technology and might make you responsible for the damage they've incurred resulting from your work. General liability insurance will defend your business for third-party bodily injury or property damage liability caused by your operations. You usually are required to purchase this insurance when signing a commercial lease.
General liability insurance provides coverage related to:
Client injuries
Client property damage
Advertising injury, such as slander, libel or copyright infringement
Workers' Compensation Insurance
Workers' compensation insurance covers employee medical care and a percentage of lost wages for work-related injuries and occupational caused illnesses. This policy is typically compulsory at the state level for businesses with a certain number of employees. Any employee can suffer a workplace injury. Without this coverage, your company would be responsible for paying all the statutory benefits owed to the injured worker. A wise insurance choice for businesses with any number of employees.
Commercial Auto Insurance
Commercial Auto insurance coverage should be purchased for any company that has vehicles titled to it. Regardless if your company owns pickup trucks, service vans, and company cars, you need a business auto policy. Personal auto is not recommended for vehicles used for business as there may be gaps in coverage.
At-fault vehicle accidents may result in a terrific financial loss for a small IT firm, especially if somebody else is hurt. A commercial auto insurance policy will defend against bodily injury lawsuits, for medical care, economic loss, and rehabilitation when your driver injures another party when at fault for an accident. The property damage to the other party's vehicle is also covered. Just like with personal auto you can also insure your owned vehicles for comprehensive and collision coverage.
Depending on the state, besides bodily injury and property damage auto liability, you may also purchase medical payments, uninsured or underinsured motorists coverage, no-fault, personal injury protection, rental reimbursement, towing, hired auto liability, non-owned auto liability, or coverage for permanently attached equipment or vehicle wraps.
Having Technology Insurance If You Work at Home
Even if you spend most of your day working from the comfort of your home, having professional and general liability insurance is critical to running your technology business. Getting the proper coverage can help you avoid paying the costs of customer claims that could put you out of business. Whether you're an independent contractor or own a business, ensure you are protected.
What Does It Cost?
Your technology liability cost estimate depends on your area of expertise because of the risks particular to each technical field. Depending on the plan you opt for, additional variables such as coverage needs, contractual requirements, annual revenue, and claims history can also affect the total cost. An IT consultant with many clients will have more expenses than a software developer with fewer customers.
We Are a Trusted Insurance Provider