Top Businesses We Insure in the Professional Services
Business Insurance for Professional Services Companies
As an expert consultant or professional business owner, your expertise will help you build a local client base so you can help others with their professional journey. However, the advice you give your customers may on occasion hurt your clients' business and finances, leaving you vulnerable to claims or legal confrontations. Providing consulting services without business insurance may result in negative consequences for your business.
Business insurance protects you from various types of operational exposures in your professional services company. Buy insurance before you need it, enabling you to focus your energy on growing your professional services firm as opposed to funding losses from your bottom line.
Who is covered under a professional service insurance policy?
Professional insurance company policies can be tailored to accommodate your specific needs. Following occupations are covered by professional services insurance:
Accountants
Public Relations
Home Inspectors
Engineer
Business Consultants
Career Coaches
Appraisers
Data Scientists
Financial Adviser
Freelancers
Translators
Graphic Designers
Interior Decorating
Advertising Consultant
IT Consultants
Marketing Consultants
Notaries
Photography & Videography
Podcasters
Computer Programmers
Software Developer
Tutors
Choosing Professional Services Business Insurance
Here are some suggestions to help you find the appropriate coverage for your business.
Protect your company with a Business Owner's Policy (BOP). A Business Owner's Policy is a package policy that serves as an essential insurance product for many types of professional businesses. A BOP includes:
General Liability: A BOP typically covers legal defense costs, judgments, and settlements pertaining to property damage or physical injury from your company operations. This is the coverage that could pay out when a customer on your company's premises trips and falls on a wet floor. This insurance may also have personal-advertising-injury coverage to protect you from liability for publishing slanderous materials or copyright infringement, in your advertisement.
Property: This insurance policy offers protection to both your business as well as your premises and its contents, whether you own your building or lease your office space. The insurance covers the building, plus your workstations, desks, chairs, and other furniture and equipment for damage or loss due to a covered peril (Fire, Wind, Explosion, Theft, Riot, etc.).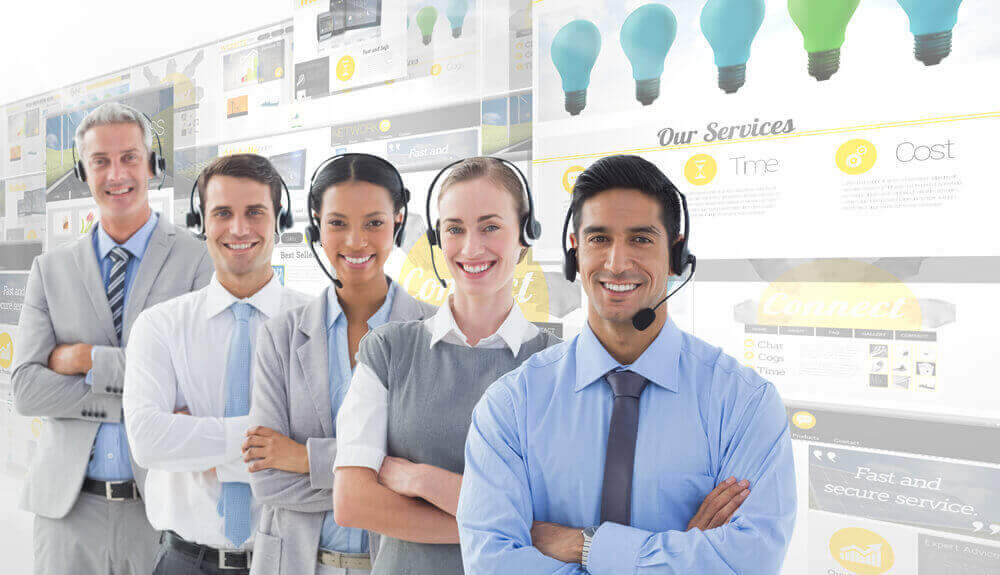 Business Income and Extra Expense (BIEE): This is part of your property insurance and is triggered when your building is damaged by a covered peril which results in an inability to conduct normal business operations because of the damage. If a hurricane blows the roof off of your office building and the interior is destroyed, not to mention the electricity is out, you won't be going to the office tomorrow to meet with your client. The business needs to close its doors while the office is repaired and contents replaced. If you are a tenant and can get out of the lease, you may need to move to a new location. The Business Income coverage will replace lost revenue during this time to help the business meet its ongoing financial obligations. If you have included the Extra Expense coverage, it will assist with the extra costs of moving your business and expediting replacement equipment to get you back up and running.
Professional Liability: This Insurance will cover you if a customer makes a claim against you alleging that an error you made when providing your professional services caused them financial harm. Whether it is an unintentional mistake, oversight, negligence, or omission, this insurance will defend you against a professional liability lawsuit and pay awarded damages for covered claims.
Workers Compensation: Protect your business with Workers' Compensation (WC) coverage. If you hire employees, you may be mandated to buy workers' compensation coverage (depending on the number of employees). Even if its not required it is worth considering to avoid the costs and expenses related to medical care and loss of wages incurred by an employee after suffering a work-related injury. Just because you aren't required in your state to buy a workers' compensation policy doesn't mean your business is off the hook if someone gets hurt. Your businesswould still be liable to pay all statutory benefits if an employee is hurt on your watch and without a WC policy, the employee can sue your company.
Employment Practices Liability: Protect against employment-related litigation. Protecting your business in this culture where anyone can sue for any reason, calls for considering your options with regard to your employment practices. Employment Practices Liability (EPL) coverage can pay for your legal costs and damages if you are sued by an employee for discrimination, harassment, or wrongful termination.
Commercial Auto Insurance: Consider Commercial Auto Insurance. A single car accident can shake up a companys finances significantly. If your company owns vehicles, you will require commercial auto insurance. A single motor vehicle accident can have a serious financial impact. A commercial auto insurance policy provides bodily injury and property damage liability coverage for at-fault accidents in company-owned vehicles. It's crucial to recognize that your personal auto insurance policy might not cover claims involving vehicles used for business.
Business Auto Insurance: On your business auto insurance policy, consider adding liability coverage for hired vehicles and/or non-owned vehicles (employees using their personal vehicles for your business). For example, when your employees use their vehicles to run business errands, if they cause an accident, coverage employers' non-owned vehicle liability can provide excess coverage over the employee's auto liability insurance limits.
If you rent or lease vehicles for short-term use you can also add coverage to your business auto policy for hired vehicle liability and physical damage. Remember those expensive collision damage waivers the car rental company charges? If you have hired car liability and hired car physical damage on your business auto policy, you don't need to purchase the coverage from the rental companies.
Protect your business from Cyber risks. When you worry about cyber-attacks and data breaches, you are in the company of a lot of other concerned business leaders as this is one of the biggest concerns today. If you think your business is too small to be a target, think again. Typically, the smaller the business the easier its systems are for cybercriminals to get in. Be assured of the safety of your data and those of your clientele with proper security software but prepare for the worst with a Cyber Insurance Policy that can cover both first- and third-party losses.
Consider an extra layer of protection. If you would like to sleep better at night, consider Commercial Umbrella insurance. Umbrella insurance provides additional limits of insurance over the underlying policies, general liability, auto liability, or employers liability. This extra layer of limits on top of your current liability coverage will respond to claims that exhaust the underlying policy limits, similar to a personal umbrella policy but for a business.
Customize your BOP policy with these add-ons
Inland Marine
If you have expensive laptop computers that are regularly out of the office, for these to be covered, you would need to have coverage for mobile equipment which is provided on an inland marine policy. Any valuable assets that are not at the office are not covered under a commercial property policy; you need mobile equipment coverage.
Employee Dishonesty
Although most BOPs include a low limit for employee dishonesty in their policy, it doesn't hurt to ask if these limits ($2,500/$5,000) can be increased if your staff regularly handles large amounts of money, credit card transactions, checks, or property. This coverage pays when your employee commits theft, fraud, forgery, or other crimes.
We Are a Trusted Insurance Provider